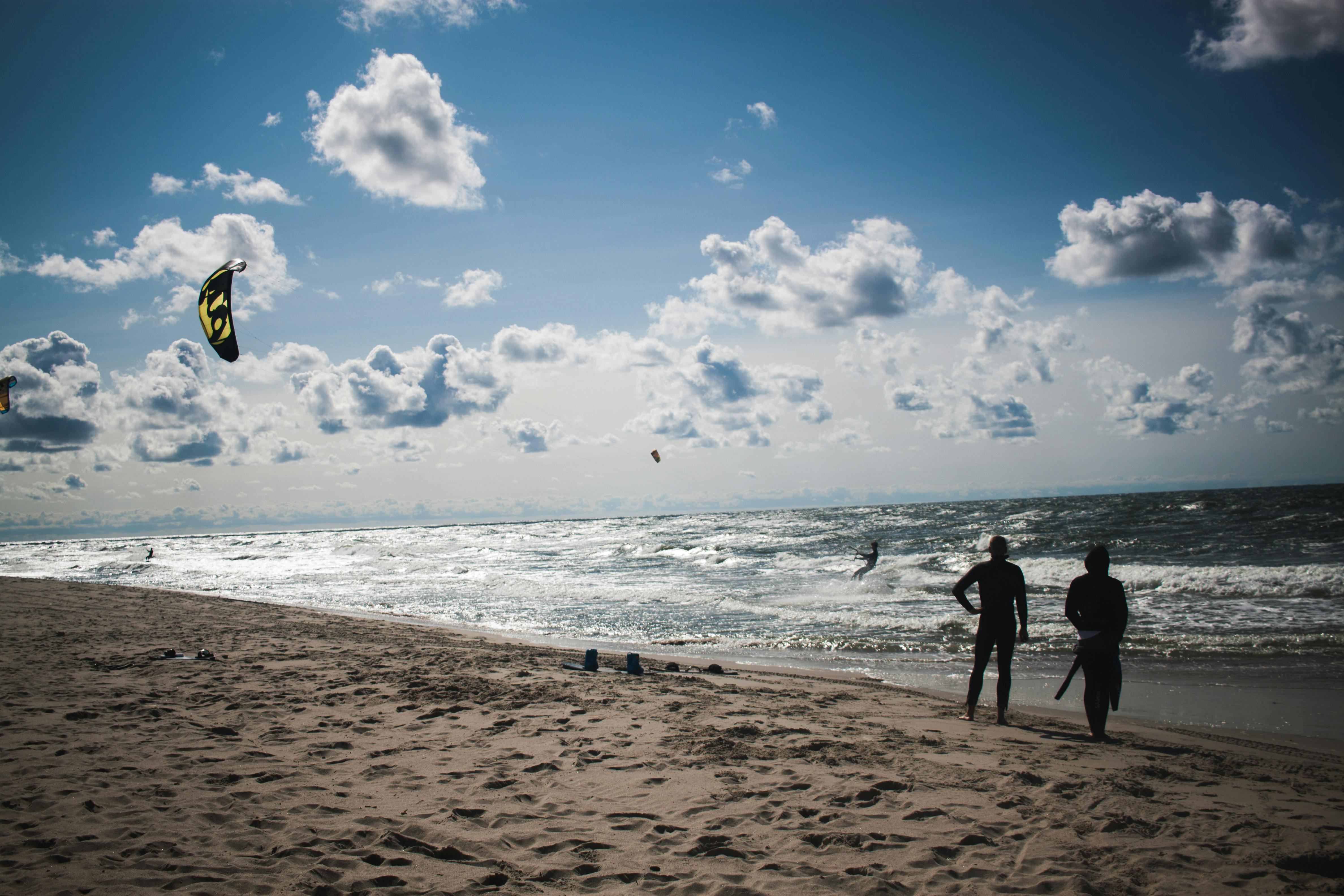 Clarens Cosmos: a fairy tale experience
April in Clarens and the Eastern Free State is definitely the most beautiful month of the year. The author gives his impressions of this beautiful and chaotic kaleidoscope of colors that only occurs during the month of April.
When you've seen the Eastern Free State trio of fall colors – the sandstone mountains, flaming aspens, and fields of the cosmos – then winter can begin. And sometimes while traveling between Kestell and Harismith, or Golden Gate and Clarens, I can't help but feel overwhelmed by the best and short-lived of the three: The Cosmos. A photographer friend of mine claims that the cosmos is the most photographed flower in the world. And I totally understand it! There is something so tender and moving in the beauty of this flower that one would like to keep it forever, be it in a photo, a watercolor, a poem …
Perhaps we would so much like to store this brief stream of life, because, according to the folklore told by generations, it came to the country through a war. The seed mixed with bags of horse feed, imported from Argentina, during the Anglo Boer War. Perhaps you are asking for a National Cosmos Day, similar to Poppy Day? There is definitely something transcendent about this careless flower: Spanish priests in Mexico (the country where this flower originated) planted it in their gardens and named the flower "Cosmos." The evenly distributed petals were his inspiration for the word "cosmos" – "harmony" or "orderly". Other sources claim that the name of the flowers comes from other meanings of the word "cosmos" in Greek, particularly from "ornament", obviously because it is such a pretty flower, while in South America (and some in South Africa) it is considered a weed.
Perhaps this "long-stemmed" flower, which breaks the earth's crust where the soil is most sterile, forces us to feverishly grasp the camera or brush, because we know it will go away with the first frost? Either way, the cosmos, family of the equally beautiful, sunflower, daisy and aster, still manages to deviate us from our routes and routines, that makes us stop on the side of the road, go out, breathe and look … thus planting in a your way, a bit of chaos needed, right? A lovely chaos, just a moment before winter arrives.
The "cosmos" fairy tale occurrence is truly something out of the ordinary and is really worth making the effort to see.