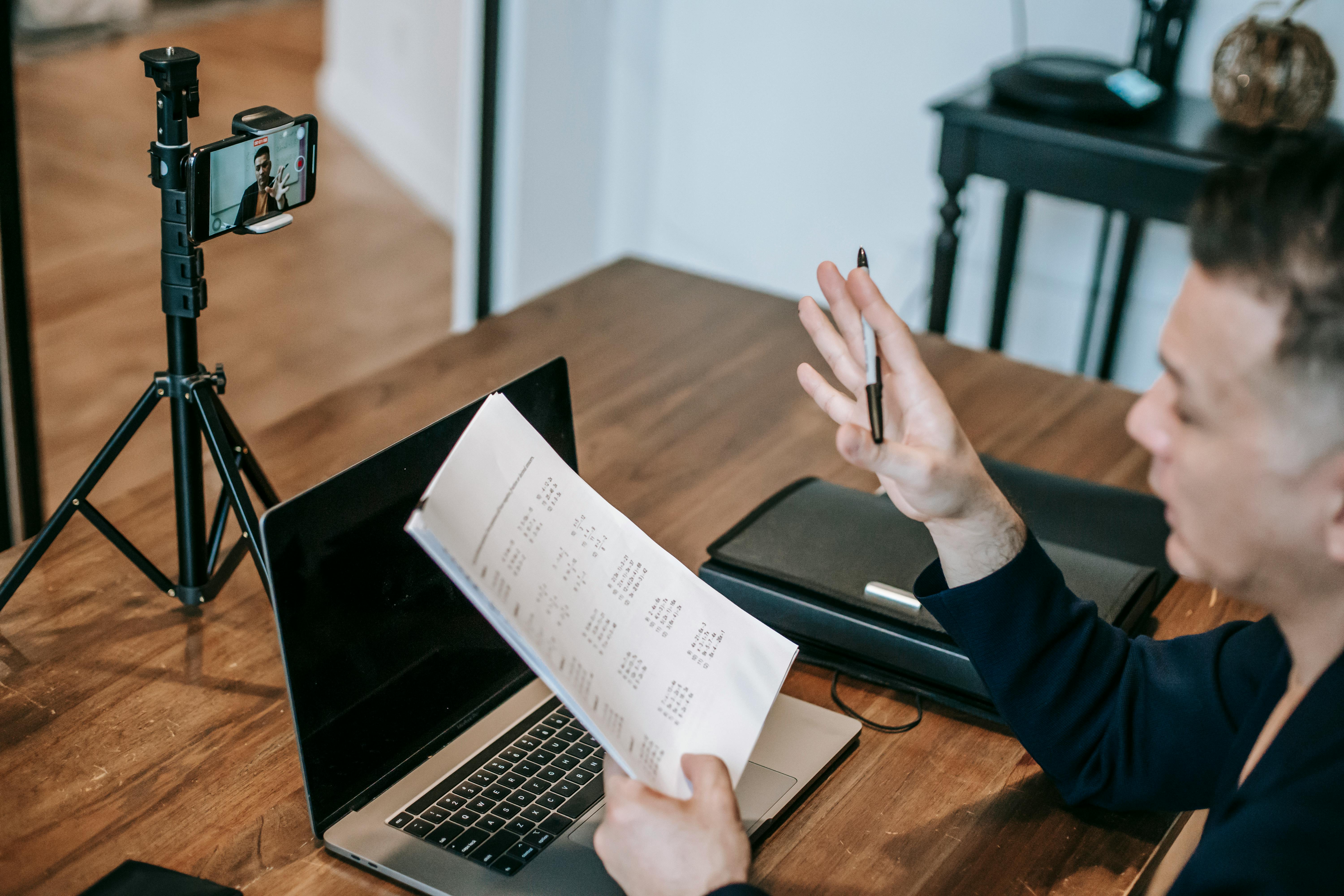 Apple IMac MK442LL / A review: a high-quality 21.5-inch all-in-one with Magic TrackPad
A great deal of engineering and design went into building this all-in-one computer. If you want clarity and brilliance on a screen, blazing-fast storage, performance, and quad-core processors, you'll get it all with the Apple iMac MK442LL / A.
The 21.5-inch Retina display is just 5mm on the edge. As slim as it is, it still manages to hold a lot of quality hardware components. There are also Thunderbolt 2 ports that provide fast data transfer for external devices like hard drives and digital cameras. Additionally, four USB 3 ports, tri-stream Wi-Fi, and Bluetooth (4.0) technology are included.
The Apple operating system is one of the most prominent features of any Mac computer. The latest version is designed to be very easy to use and intuitive. It's designed to work seamlessly with the Retina display, so you'll see everything on your screen with stunning images.
The MK442LL / A is easy to set up as it is all-in-one and towerless. All you have to do is plug it into the wall and add it to your home wireless network. The mouse and keyboard are wireless.
Storage is not just about space, but also about performance and speed. Fusion Drive offers the best of both worlds. It is an innovative type of technology that intuitively combines a high-capacity hard drive with fast flash storage. It can be configured with a maximum of 3 GB of storage. But if you really want ultra-fast performance, you can select the "all-flash" version.
The Iris Pro Graphics (6200) performs similarly to a dedicated GeForce 940M or GT 750M. Many games, including recent ones, can be played on this Apple computer.
If you want to use a desktop setup with the Apple iMac MK442LL / A, just connect it with the mouse and keyboard. For a laptop experience, use the trackpad. The Magic Trackpad 2 gives you a laptop experience. Its design has a low profile, which makes it comfortable to play.
Apple iMac MK442LL / A keyboard and connectivity
It is also possible to use another screen or choose a multi-screen configuration. The iMac simultaneously supports the full native resolution of its own display, as well as up to 4096 × 2304 pixels on a secondary display.
The Magic Keyboard has a Bluetooth interface so you can use it wirelessly. It also comes with a USB to Lightning cable for when the battery is low. Apple claims that the keyboard lasts up to a full month before it needs to be recharged.
With all these great features, it's not surprising that there are positive Apple iMac MK442LL / A reviews, many of which are first-time Mac users. There is also a lot for the more experienced users.
It is simply untrue that Apple products are rarely for sale; there are places that offer discounts for Apple iMac MK442LL / A. It is important to inquire about the options if you want an iMac; don't let price be too big of a concern.