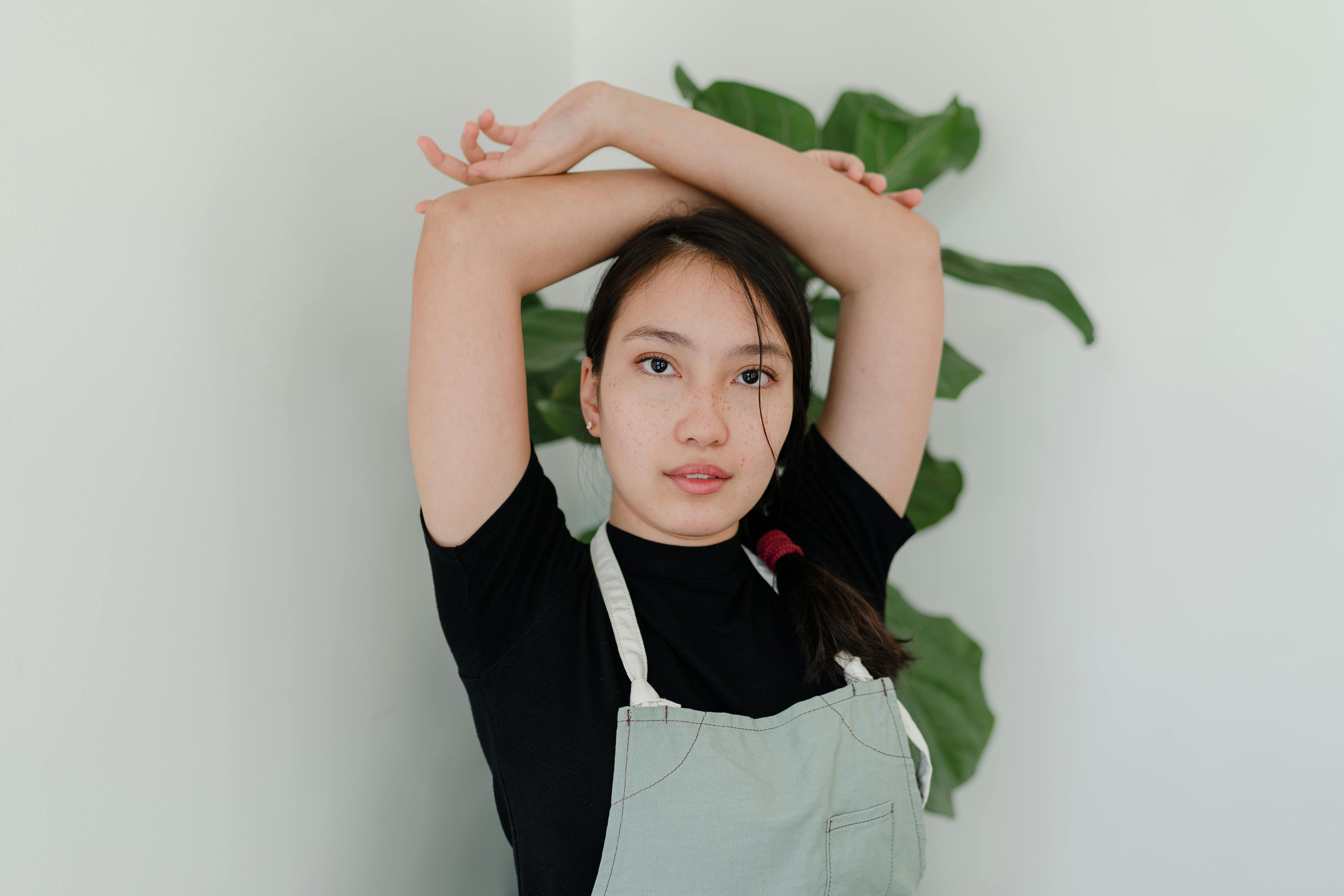 How to select the right cleaning franchise
When buying a franchise no matter the type, most people believe that it is a magic wand that will magically make them money effortlessly.
This is far from the truth!
As in everything, the effort you put in will be directly reflected in the result you get.
This applies to all franchise systems.
When buying a cleaning business, you must first see yourself not as a cleaner but as a business person in the cleaning industry. His work is simply his product. Therefore, it is important to look for a franchise that can properly train you on your cleaning skills and also how to present his skills and services to your client in an exceptional way. This can ensure the growth of your business through referrals and repeat business.
You must also be trained in professional business practices including O&S, handling of chemicals, etc.
Equally important is the flexibility within the franchise to expand the range of services, such as lawn mowing, to generate increased revenue and marketing opportunities. If you buy a franchise, look for a franchise that not only gives you jobs at your whim, but gives you the skills and knowledge to develop and grow your business yourself.
This should include business planning, management, selling, listing, marketing training, and use of the internet and social media.
Newton's law of physics said it best, every action has an equal and opposite reaction.
This means more work and more effort in the areas of marketing, networking, how to use social media to build your business, becoming a marketer and entrepreneur. If this doesn't appeal to you, just get a job as a cleaner; otherwise, you will be wasting your own time and money.
So buy a franchise that can empower you to treat your franchise like a business and develop your marketing skills and empower you to pursue marketing opportunities and skills that will build growth and profits.
When choosing a franchise, don't just ask how many jobs the franchisor can provide you with, ask the franchisor to train you on what you need to know to create jobs for you. Expect to be a marketer and look for it in franchise training systems.
Remember that the most important decision when buying a franchise is to find a franchise that gives you the skills and knowledge to develop and grow your business yourself and gives you the knowledge you need to seek out, recognize and take advantage of marketing and growth opportunities.