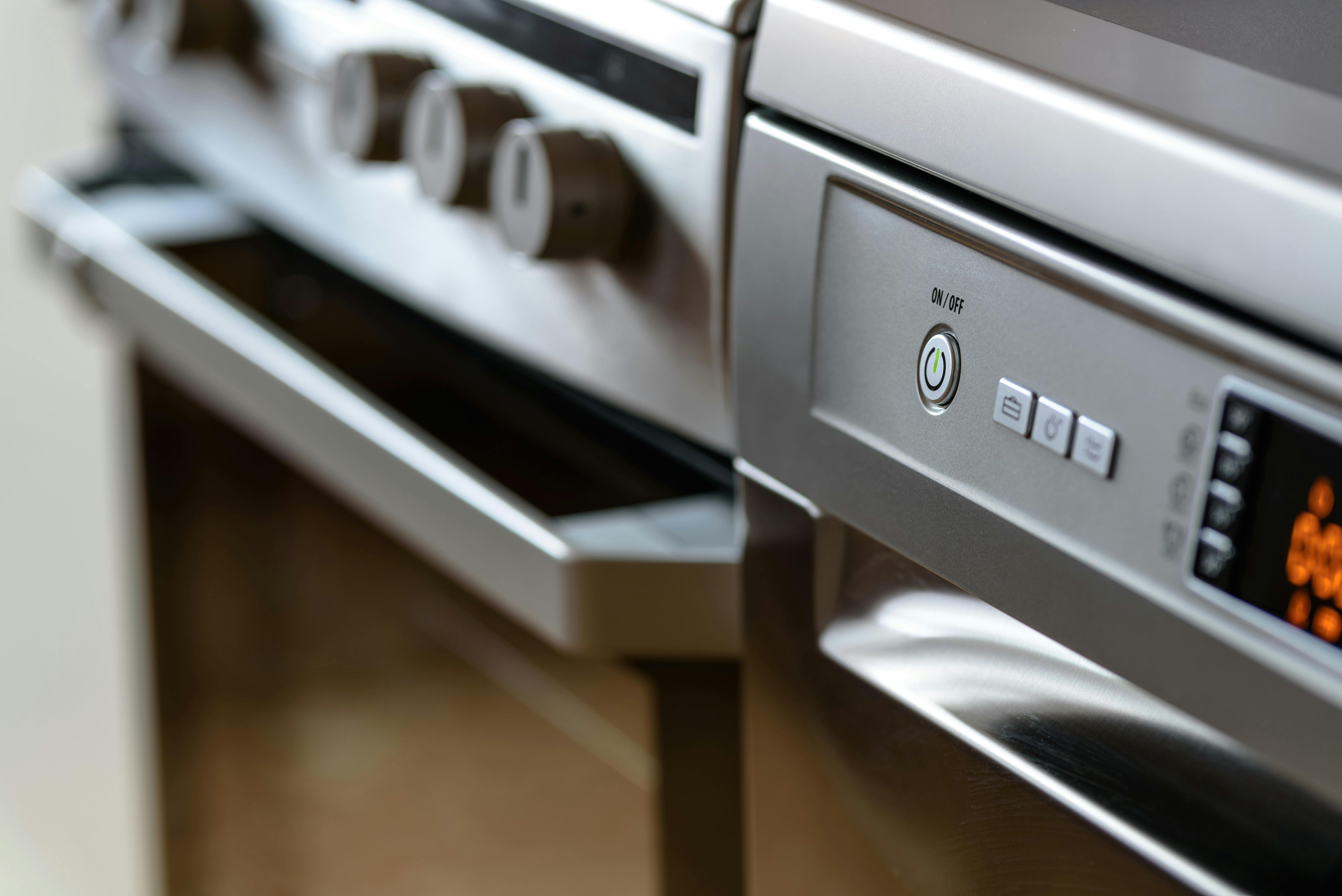 How to choose the best ethnic dresses for women for different body shapes
Dressing up for festive occasions and weddings is all about looking elegant and attracting attention, and Indian ethnic clothing for women is best suited for such events. When shopping for these traditional outfits, there are many options such as sarees, anarkali suits, Patiala salwar kameez, lehenga choli, and ethnic dresses. Among these, ethnic dresses are one of the most amazing, and women are dying for them to bring the wonderful combination of tradition and modernity to their wardrobe. When choosing ethnic dresses for women, you need to consider styles that work for your body shape.
Here are the tips that will help you know the ones that work for your body shape:
apple shape
Apple-shaped ladies carry the bulk in the upper body, with the waist being the widest part, while the hips and legs are comparatively slimmer. Ethnic dresses designed in a fitted and flared style look best on apple body types as they tend to minimize the bust, skim the waist and add volume to the lower half. These ethnic dresses for women that have heavy embroidery on the bust should be avoided as they pay attention to the bulkier parts.
pear shaped
One of the most common body shapes in women is the pear shape, which is characterized by a slimmer bust but wider bottom, with heavy hips and voluminous legs. If you have that figure, an ethnic dress with a flattering neckline or even an off-the-shoulder style would bring out your best and draw attention away from your fuller butt. The heavily embellished bodice, A-line and empire waist are ideal for traditional dresses designed for this body type.
Hourglass
A curvy hourglass figure is what every woman, regular or plus size, would love to have and can be worn in any style in all outfits, including ethnic dresses. If you are blessed with an hourglass shape, a high-waisted A-line dress with a sexy, low-cut neckline would complement your curves perfectly. Make sure the fit hugs your curves so you look simply sexy. Embroidered waistbands are a good idea for these ladies' festive dresses.
rectangular
A rectangular body shape is the exact opposite of an hourglass shape; more specifically, it is characterized by the absence of curves. Look for dresses that create an illusion of curves, such as those with empire waists and deep V-necklines that are highlighted with some embroidery or embellishments. A corset-style ethnic dress can make you look curvaceous and voluptuous.
Small
If you have a small shape, you would be well aware of the complexities that you will face when shopping for ethnic clothing for women online or otherwise. For traditional dresses, aim for an elongated look and A-line or column-like tube styles are best. Avoid dresses made from bulky fabrics as they can end up overwhelming your petite frame.