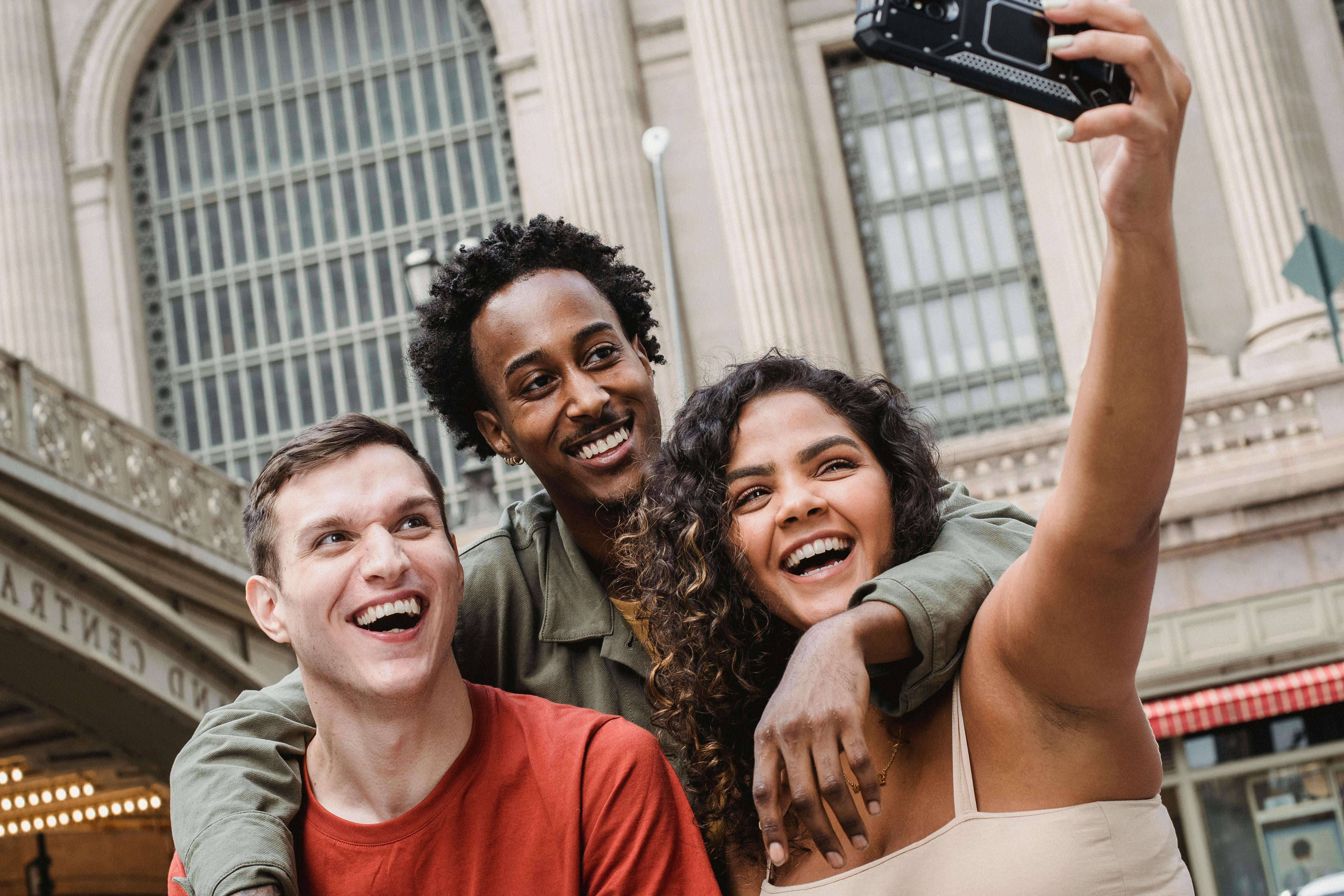 Home For Sale By Owner – Free Advertising Tips
Whether you are just starting out or have been in the seller's market, this information will be very helpful in locating buyers. Without a doubt, the Internet is the most effective means of attracting buyers because 75% of all homebuyers will buy online BEFORE talking to a real estate agent or broker.
From a bird's eye view: Real estate advertising online!
You can advertise for FREE and for a FEE. There are a number of small and medium sized "engines/classifieds" that offer free ads. Most offer "Premium" upgrades, for wider exposure and better presentation. If you want to move your campaign on Hi-Gear then MLS Flat-Fee is a must. If you're not in a rush, use the free advertising resources provided here.
Your ad needs the right things!
Almost all sellers want the same thing…a great price for their home and a quick sale. The online ads you will be placing need the right things to attract the buyers you want.
HEADLINE: Browse the listings and see the headlines that grab your attention. Use them to write your own title. PLEASE use keywords like spacious, pool, water view, etc. to differentiate yourself from others. DO NOT use subjective words like great, beautiful, fantastic, they won't work.
PHOTOS: Typically your ad listing will have a small thumbnail of the front of your house. I recommend taking the photo on a cloudy day, to avoid sun/shadow lighting issues. If you are not married or attached, take a photo at an angle to show the depth of your lot.
PRICE: Agents, brokers, and many of these online services will help you price your home. Ask for a fair price and expect people to negotiate 5-15% off the price.
The Biggie – http://CRAIGSLIST.ORG
Let's hope they serve your area! Craigslist offers free listings for your house, condo, rentals… just about anything. And they receive millions of visitors every day. That's the exposure you want.
First set up an account with Craigslist, it makes the posting and forwarding process easier.
After three days, exactly, you will be able to access your ad and delete it. You can then repost, so you get a position near the top and get more seen. That's the Free Advertising requirement on Craigslist; you have to keep reposting to get noticed.
Additional Sites Offering FREE Real Estate Advertising
Choiceofhome.com, Trulia, Oodle, Google Base, Vast, Yahoo Real Estate, Zillow, Geebo, OLX, Hotpads, DotHomes, Lycos, Cyberhomes/AOL, FrontDoor, owns.com, homesbyowner.com, virtualfsbo.com, flatfeelisting.com , househitz.com, Kijiji.com, Backpage.com
Some of these sites offer paid upgrade advertising. I suggest you use all the free ads on the site first, before investing in paid ads. To find great Local Classified Ads sites, simply Google: Free classified sites for real estate, your state (or city)
Remember, preparing quality materials such as headlines, copy, and photography is critical. Study what is online now and use what you find effective. When homebuyers open your ad, it needs to make a good impression, or they'll simply click on the next ad.