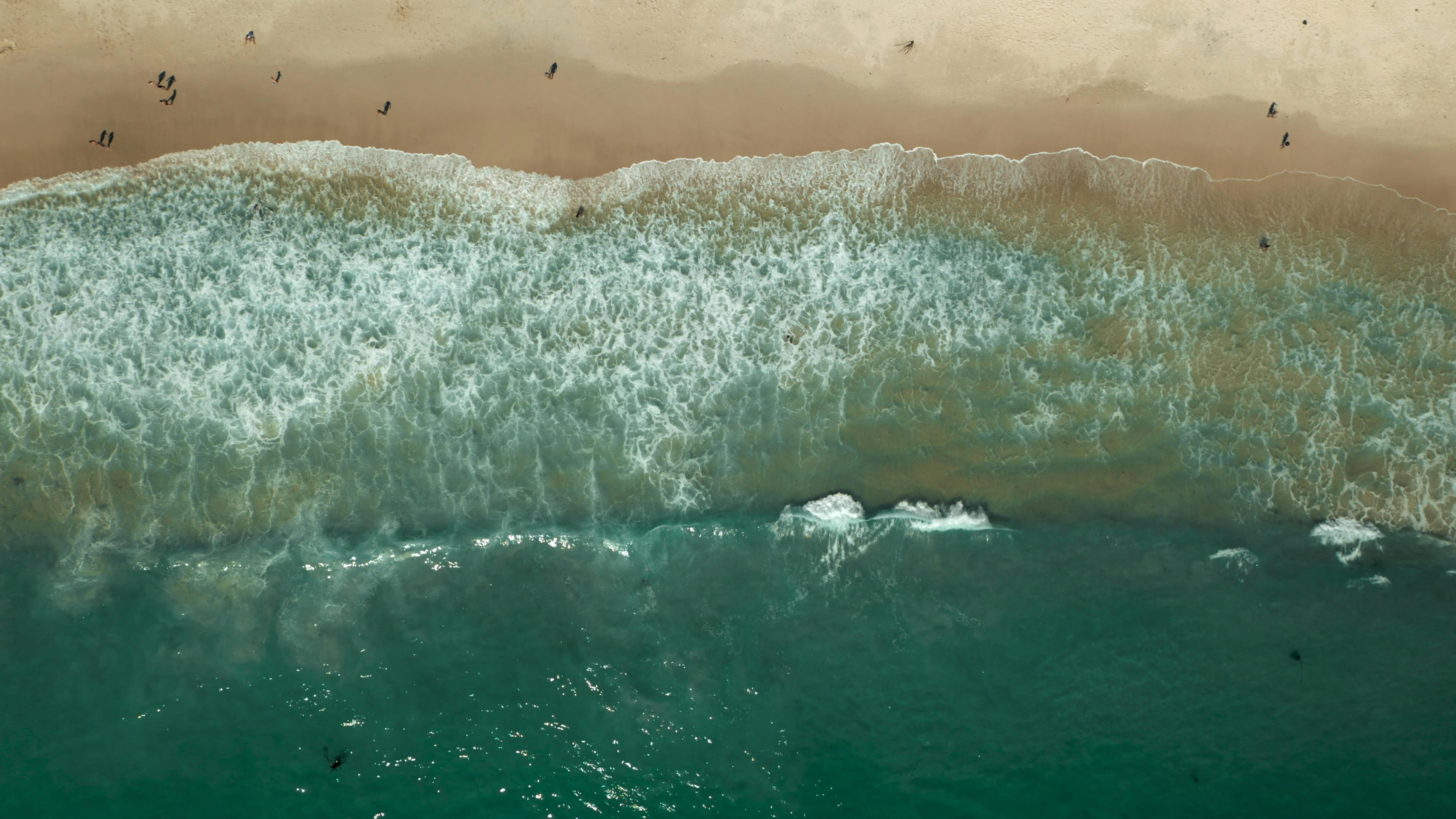 Aruba Sport Fishing
Aruba is a large island paradise in the Caribbean. The people are very friendly and Aruba is an island of hospitality and laughter. The crime rate is very, very low. In fact, it is one of the few Caribbean islands where cruise ships stay overnight, which means that even at night it is safe for tourists to visit the city (compare with other islands). In addition to white sand beaches, crystal clear waters and permanent trade winds from the northeast that cool off the heat, Aruba has much more to offer. What about fishing? There are many ways to fish. Just from the shore or a pier, with a small boat in the lagoon (great for catching barracuda) or for real, BIG FISHING. Your Aruba fishing vacation will be the adventure you tell his grandson about. As a sport fishing enthusiast, he will find excellent opportunities for saltwater fishing.
Your angler's skills, determination and strength will be put to the ultimate test as you battle some of the most majestic fish in the ocean. Many people only dream of such an adventure. Just combine it with your vacation in Aruba. Your dream can come true at a much lower cost than most people imagine
Aruba's fishing experts will take you to shore where you can fish for marlin, sailfish, tuna, wahoo, dolphin, mackerel, red snapper, grouper and many more.
Most places along Aruba's beaches offer access to boat rentals. The captains are experts and offer you exciting saltwater adventures on the high seas. Fishing boats can be rented for around $250 for a half day to around $600 for a full day. Charters include everything you'll need, from instruction to fishing gear.
Combined with the perfect weather, Aruba's white beaches and crystal clear water, fishing in Aruba will remain in your memory and heart forever.