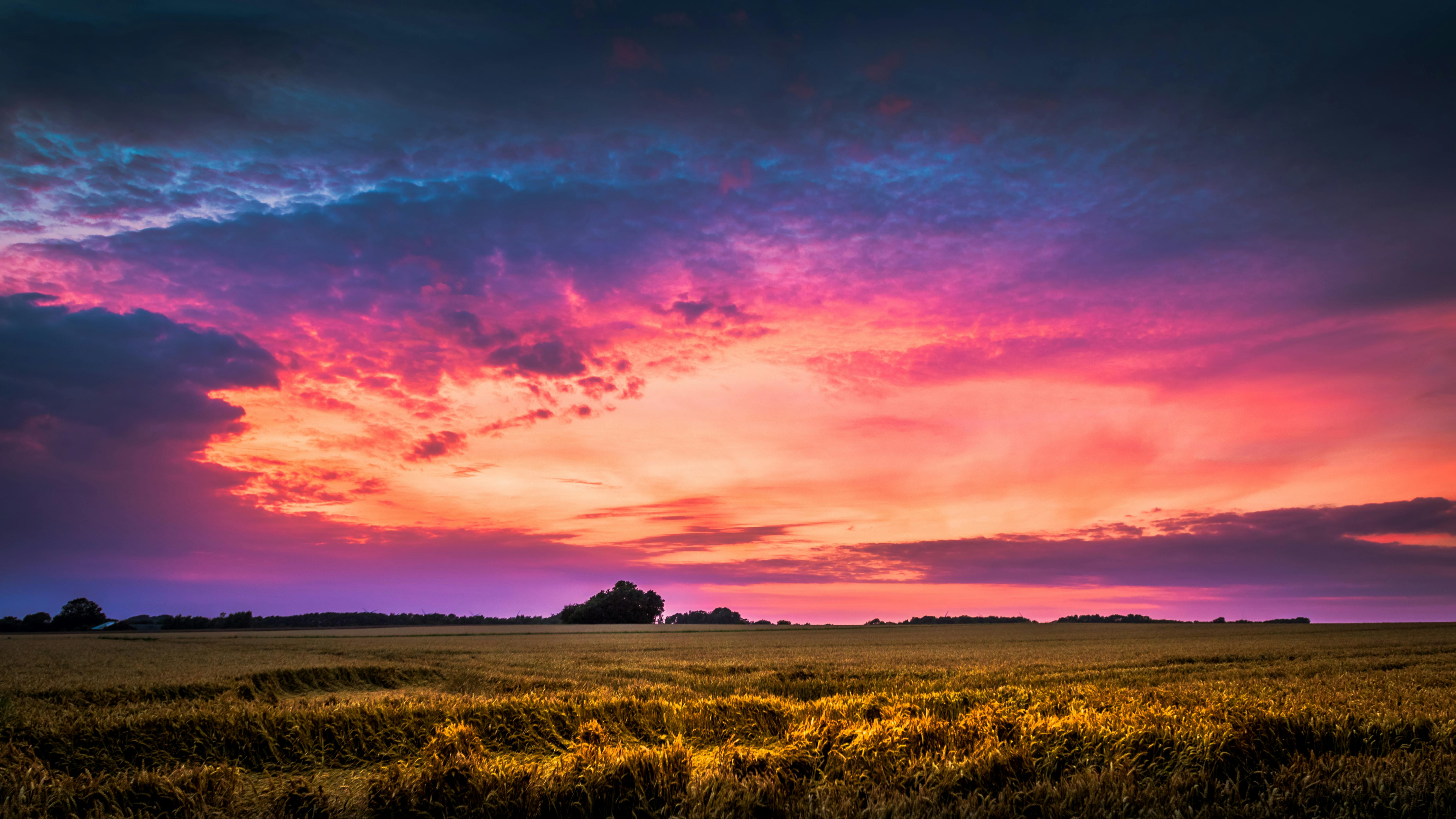 Travel The backwaters of Kerala in India
Kerala – The charming tourist destination offers an exciting opportunity for tourists to experience the rustic charm of the state by sailing on traditional houseboats called Kettuvallam. These backwaters of Kerala have much natural beauty with exotic canals, river estuaries and pristine lakes that form an intertwined network along the Kerala coastline.
Nature has showered Kerala with innumerable gifts and probably the best in India. And the sparkling backwaters are one of them that shine like diamonds on the face of this state. In fact, they have become the biggest attraction for their exceptional beauty and amazing tranquility. The backwaters of Kerala have played a significant role in boosting tourism in the state, thus contributing to the national income of India.
These backwaters are not only enchanting but also serve as a source of livelihood for the people of Kerala as the main population here relies on marine life and vegetation. The backwaters of Kerala are the series of interconnected waterways, rivers, lakes, inlets and river estuaries that form the interlocking network along Kerala's coastline. Some of the famous backwater destinations in Kerala are Alleppey, Kumarakom, Mararikulam, Cochin and Kozhikode.
Alleppey: Backwater tour to Kerala takes you to Alapuzzha, famous for its boat races, coconut products, fish and lakes. Adorned by the beautiful watercourses and canals that surround it, it is popularly known as the 'Venice of the East'. It is also home to Kuttanad 'The Rice Bowl of India', one of the few places in the world where it is grown below sea level. Kuttanad is one of the most exotic backwater destinations in Kerala.
Kumarakom – The enticing Kumarakom backwater tour takes you to the local agricultural site adorned with luxurious paddy fields dotted with coconut palms and fishing villages. However, it also offers you the opportunity to visit the famous Kumarakom Bird Sanctuary, known for its rich and diverse wildlife.
Mararikulam: Trips to the backwaters in Mararikulam on a traditional country boat introduce you to the old fishing villages that enjoy an exotic location by the sea with endless rows of marvelous coconut trees.
Cochin: Cochin 'The Queen of Backwaters' is the most preferred backwater destination in Kerala. Most backwater cruises start or end in Cochin. A cruise led through the winding canals will take you to various picturesque spots that make your tour of Cochin truly memorable. Sailing around the islands of Bolgatty, Vyppin, Gundu and Vallarpadam gives you the opportunity to witness Chinese fishing nets, which remind you of the traders who used to make their mark here.
Kozhikode: Kozhikode Backwaters will take you through the most luxurious backwater destinations that are less explored by tourists. The Kozhikode Backwater Cruise takes you on a momentous journey sailing through the pristine Kallai and Canoli Rivers.