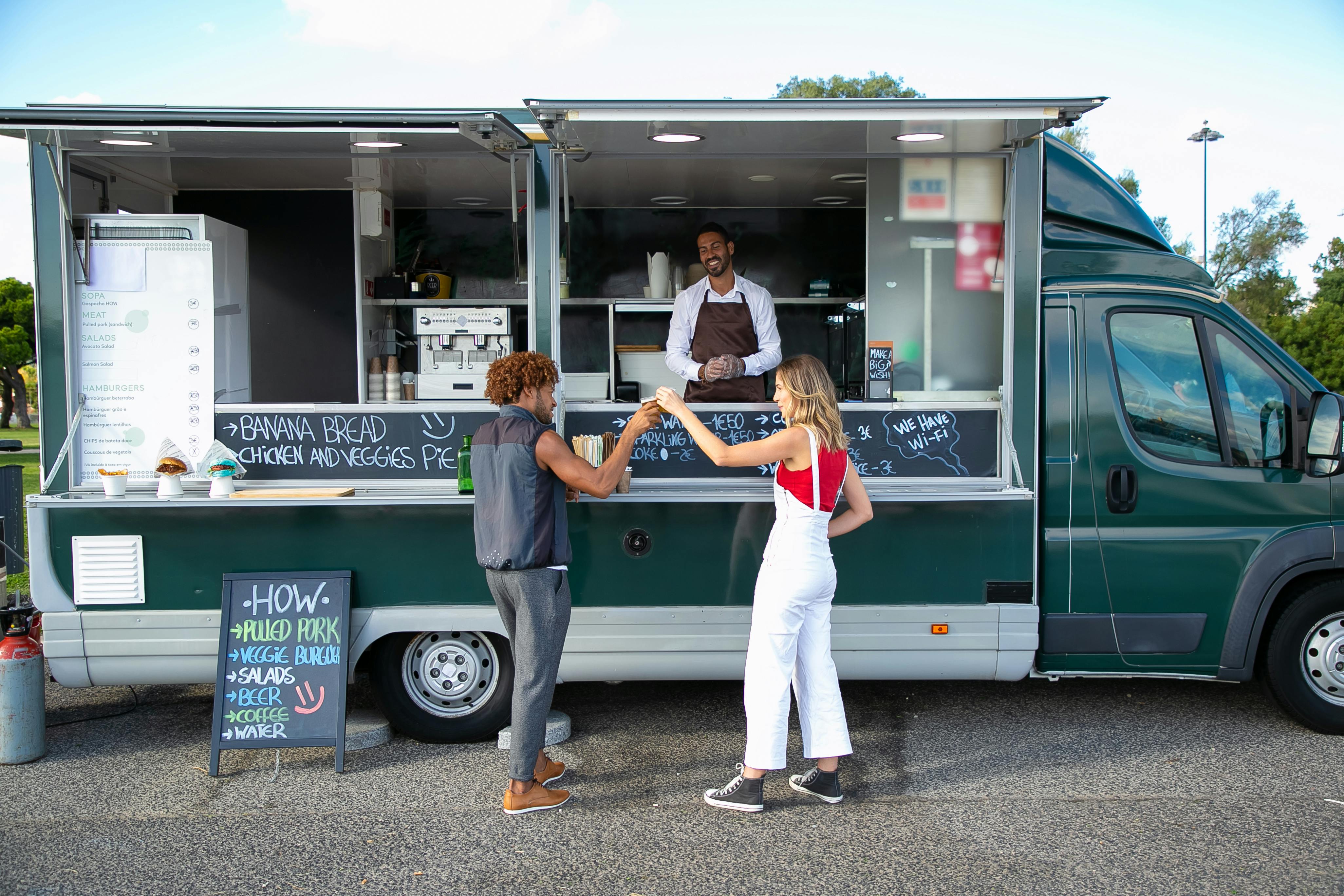 Keeping Your Sanity During Remodeling: A List of Do's and Don'ts
You have experienced a nightmare remodel or know someone who has. But don't let that stop you from creating the home of your dreams. By simply following a few tips you can maintain your hair and your health and have what you want.
1. Choose a contractor you feel comfortable with and has genuine good customer reviews. You must possess good communication skills as they will be invaluable throughout the process.
2. Have a plan: know what you want before you start. Whether you're remodeling a new bathroom, kitchen, or basement, have an idea of ​​what you want it to look like. Also don't forget the details that make life easier, like enough electrical outlets, enough counter space or storage for your kitchen appliances.
3. The more details you start with, the more time and money you'll save in the long run. Keep in mind that once you have a signed contract, any changes you make can change the cost and term. If you're not entirely sure about those details, a good, experienced contractor can help you figure them out.
4. Don't assume that the highest bidder will do the best job. What seems like a money saver at first can cost you countless headaches and extra money in the long run. It's better to spend a little more and be worry-free in the end.
5. Make sure your contractor gives you a contract and schedule. If the contractor you're considering hiring isn't willing to give you a written agreement or commit to a time frame, it's time to find someone else.
6. Make sure your contractor is licensed and insured. While accidents and damage rarely happen, it's good to be prepared. You don't want to be left with the bag in your hand if an unforeseen mishap occurs.
7. Your contractor must obtain permits where required. Trying to cut corners by doing illegal work spells trouble. If a building inspector learns that work is being done without a permit, the job will be shut down and fines may be imposed, and that in turn means more time and more money. It just isn't worth it.
8. Don't micromanage work. If you hired the right contractor, he knows what he's doing and micromanaging him or his team will cause inconvenience and add time, which translates to more money spent.
9. Remove valuable and breakable items from the construction zone. A construction zone is, as the name implies, not a space for a favorite vase or picture frame.
10. Seal off any entrances to other rooms from the construction zone with plastic sheeting and tape. While it's nearly impossible to prevent dust from drifting to other parts of the house, it's best to keep it to a minimum.
11. Be sure to do a final inspection. Walk through the job with your contractor and together you can put together a list of all the minor details that need to be finished if necessary.
12. Keep in mind that remodeling doesn't last forever and that sooner or later the process will end but your new space will be a source of enjoyment.
13. If your contractor did a good job (and if you chose well, they should) give you a good reference.