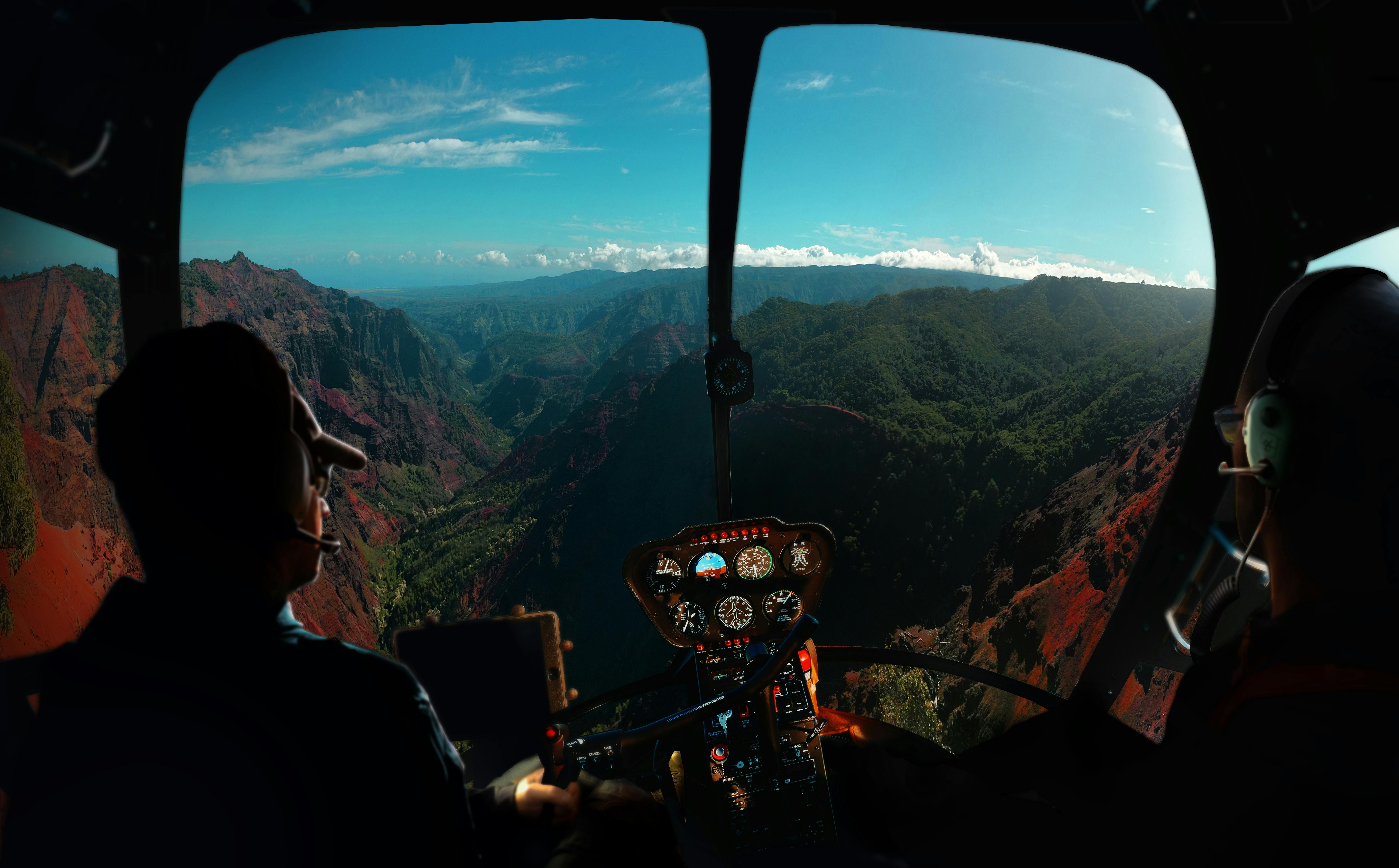 Interview with "the way back home" Executive Producer Ralph Clemente
For its East Coast premiere, "The Way Back Home" found its way back home. Written by and starring Central Florida native Michael H. King, filmed in the Sanford and Orlando areas, and produced by a majority Central Florida crew, "The Way Back Home" is part of a showcase of local films at the Festival Florida Film Festival 2006.
Executive producer Ralph Clemente decided to go ahead with production of this independent film even after one of its stars, Julie Harris, suffered a heart attack, a stroke and a serious car accident, one after another. In fact, Clemente had the script rewritten to suit the actress.
"I had worked with Julie Harris before on another movie, 'The First of May,' and knew she was an extremely talented actress," he says. "Julie requested that we rewrite the character as someone who had survived a stroke. She hadn't acted in a couple of years due to her health and had been in intense therapy ever since. Her assistant said making this movie with us was the best therapy you may have received.
The actress is the most honored artist in Tony history, with 10 nominations, five wins and a lifetime achievement award. In the film, Harris plays Jo McMillen, a doting grandmother, good friend to Maude (Ruby Dee), and owner of a beautiful home designated as a historic landmark. Almost a year after her stroke, her grandson Spencer Krane (King) comes to visit her from New York. Heavy emotional baggage accompanies him on the journey.
"We were lucky to have Ruby Dee and Julie Harris," says Clemente. "The two ladies wanted to work together, so we got them both. It's the first time they've worked together on film."
He says that due to Harris's medical condition, the crew often cared for her, sometimes even feeding her lines when she hesitated or stuttered. "She would turn to them and say, 'I'm acting,'" says Clemente. "His performance of her was amazing; no wonder she's a legend."
Directing the film is another legend in the business, Reza Badiyi, 75, who was recognized by the Director's Guild of America as having directed more hours of dramatic television (416) than anyone else in television history. His many directorial credits include "Baretta," "Mission: Impossible," "Star Trek: Deep Space Nine," and "Buffy the Vampire Slayer." So it's no surprise that "The Way Back Home" feels more like a made-for-TV family drama than an avant-garde indie movie.
Although Clemente admits that "the film will certainly appeal to those over 60," the central story concerns the grandson's escape from his big-city law job to a small town in Florida. After his grandmother's illness and a family crisis with his Broadway actress wife, he returns home and is reunited with the grandmother who raised him.
"There are younger people in the cast and this should increase the appeal to a younger audience," says Clemente. "He's trying to get back to his roots and refresh his soul, although we don't really find out why until later in the movie."
King co-produced the film along with Paul Sirmons and Alan Lilly. Post-production specialist Oliver Peters worked on the many flashbacks that slowly reveal Spencer's spiritual conflicts. Deezer D, Danny Nucci, Tessie Santiago, Robert Scott and Amy Landers appear as the simple people of a small town that he left behind, while Mina Badie plays his troubled wife, Faith.
Florida's lush landscape, including tranquil lakes, lonely country roads, roaming alligators during mating season, late-afternoon thunderstorms, and native plants and flowers also play supporting roles in the film.
A joint effort between Back Home Productions, Inc. and Valencia Community College's Film Production Technology program, "The Way Back Home" had teams of students working alongside experienced professionals.
"The director, producer, DP, art director, editor, script supervisor, gaffers and camera operators are all professionals," according to Clemente, director of the university's program. "Essentially, these people become free teachers for my students. There's a tremendous learning opportunity there that money just can't buy."