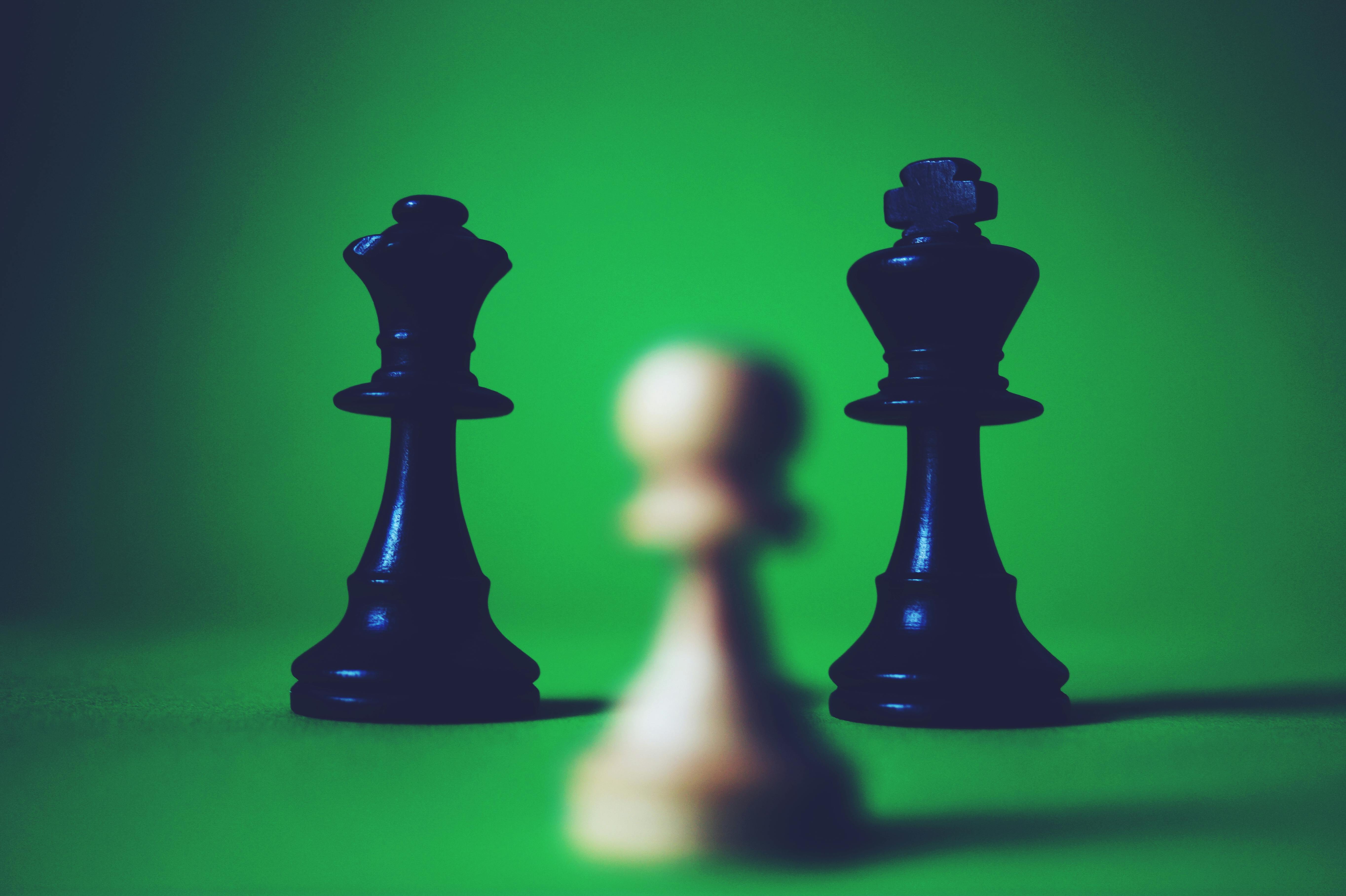 History of the Honda CB 100
The Honda CB 100 (Super Sport 100) was a basic commuter motorcycle released in 1970, and manufacturing continued until 1972. However, in those 3 years this basic bike became an international favorite as a reliable city or town. and frugal. bike. The basic chassis and design of the bike was not revolutionary as it followed previous CB bikes. In fact, clones of the CB 100 have continued to dominate many countries in some parts of the world, thanks to their simplicity and reliability.
At the heart of the Honda CB 100 is a base 99cc 4-stroke, single-cylinder, air-cooled engine. It produced just 11 horsepower at 8000 rpm, but this was enough power for a lightweight passenger bike with a curb weight of just over 200 pounds. With a good rider and a long stretch of road, the CB 100 could reach top speeds close to 70 mph. However, since the CB 100 only had basic expansion shoe brakes on both 18-inch wheels, this was fast enough for a safe ride! The CB 100 performed very well on small, overcrowded roads, where this little Honda could avoid jammed traffic effortlessly.
The CB 100 engine came with Honda's own forced wet sump lubrication system which made maintenance easy. A 5-speed transmission uses a wet multi-disc clutch system to facilitate operation on busy city streets, which require a large number of gear changes even during short trips. Designed for basic racing, the Honda CB 100 had a comfortable basic seat and suspension suitable for level urban streets. Even with a tank with a fuel capacity of just over 2 gallons, the Honda CB 100 required surprisingly few refills, thanks to the frugal 99cc engine and lightweight chassis. In actual driving conditions, the CB 100 returned 80-95 mpg, making it a practical and affordable ride.
During the 3 years of production, some cosmetic changes were made to the production each year, but no major technical modifications were made. For many Honda enthusiasts, the 1972 model is the most attractive, with its white tank, side cover with tasteful colored inserts, and lots of chrome. However, you can still find older models in some parts of the UK, while riders in some parts of Asia are happy to buy exact locally made clones. With the right quality of genuine spare parts, the Honda CB 100 is still a great commuter bike that promises little, but offers more.