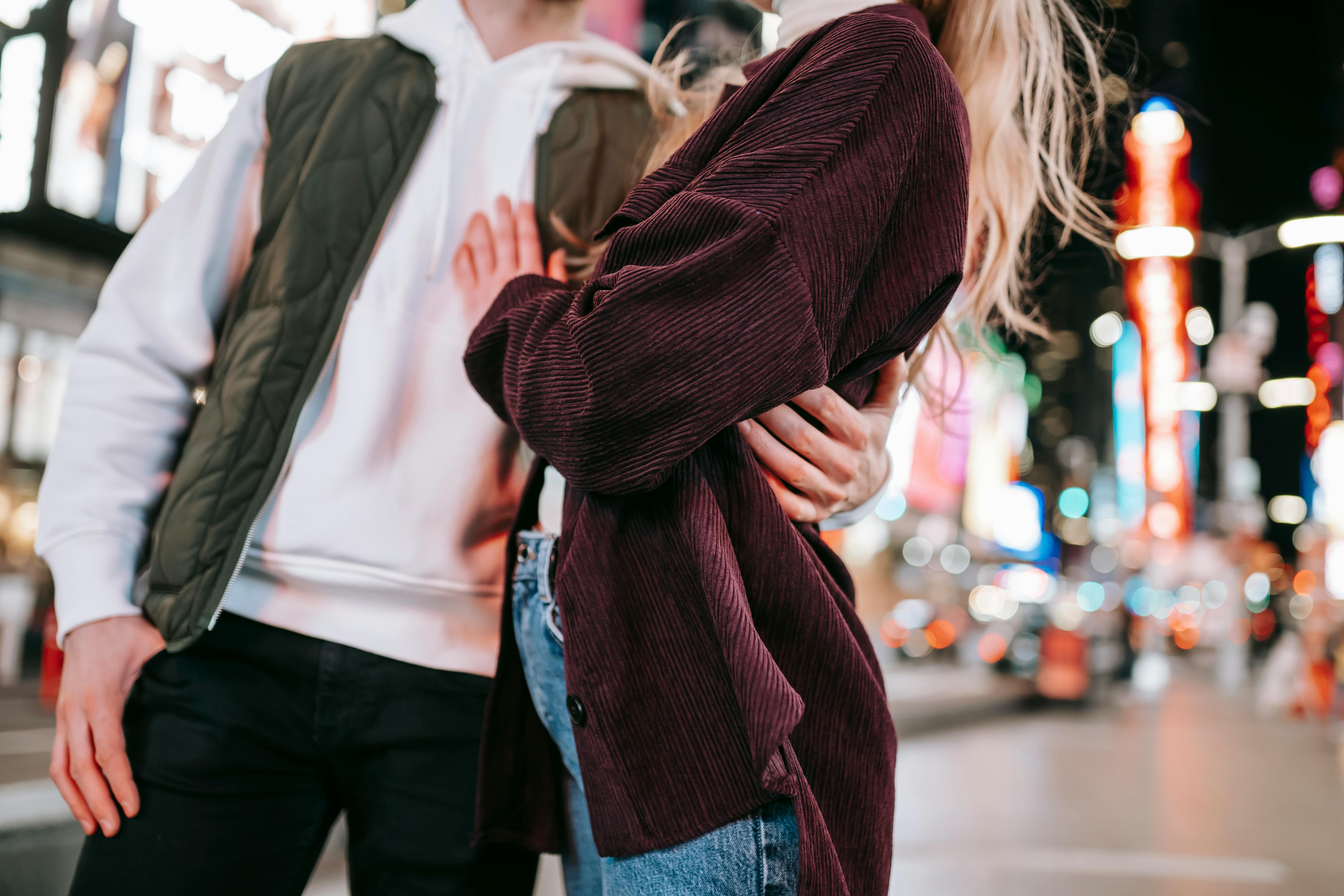 Car Rental at Larnaca Airport in Cyprus – How to Rent a Car at Larnaca Airport
Originally known as Khittim, Larnaca, in southeastern Cyprus, is an ancient port that has embraced the modern to create an eclectic mix of old and new. Along with nearby Blue Flag beaches, World Heritage sites and the Great Salt Lake, Larnaca has proven to be an irresistible draw for British tourists who regularly top the visitor list. Between 2007 and 2008, the number of tourists who traveled to the country increased by 4.4 percent and looks set to grow this year despite the credit crunch as this beatific island continues to offer good value for money.
Of the two main airports in Cyprus, Larnaca International Airport is by far the most popular, with approximately 5.5 million passengers passing through its gates last year. Transfer from Larnaca Airport is possible by bus, taxi or private transfers, although it is advisable to arrange car hire at Larnaca Airport if you really want to take advantage of all that this fascinating island has to offer. The good news is that, unlike most other European destinations, Cypriots drive on the left and road signs are displayed in both English and Greek, so negotiating the new terrain should be relatively simple. Since Cyprus is not known for having the best public transport system, getting around easily is only possible with private vehicles.
Therefore, car rental is a must for those who really want to explore. However, the country makes up for the inadequacy of public transportation by having a fantastic road network with four-lane highways connecting to major cities and well-maintained routes to smaller towns and cities. All roads are free and reaching popular cities like Agia Napa, Protaras or Limassol by car takes only 45-60 minutes. Alternatively, a drive to the magical city of Paphos on the west coast with its coral reef and archaeological treasures is 1 1/2 hours. There are 8 car rental companies with offices located at Larnaca airport arrivals. Car rental companies at Larnaca Airport are Astra, Avis, Budget, Europcar, Hertz, Petsas, Sixt and Thrifty.
To drive in Cyprus, the age limit is 18, but most rental companies set a higher age restriction. Very few hire people under 21 (or over 72 in some cases) and many add a minimum age surcharge for those under 25. Please be very careful to verify exactly what is included in the quoted price when you receive it. This is particularly true for insurance. Many companies will provide basic third party insurance in the quote, but the excess is likely to be high. It's practical to purchase additional coverage not only to reduce this excess, but also for Personal Accident Insurance, Additional Damage Waiver (for items like tires and windshields), and Theft Protection Waiver.
When driving in Cyprus, there are certain regulations that must be followed to ensure safe and uninterrupted passage. As in the UK, seat belts are compulsory for everyone, while children under the age of 5 must be restrained in an appropriate child safety seat in the rear of the car. Ages 5 and up and children may sit in the front seat, provided a child seat belt is fastened. Mobile phones must not be used while driving, although hands-free units are permitted and horns must not be sounded between 10:00 p.m. and 6:00 a.m. It is prohibited at any time, however, to do so near a hospital. A very important rule to keep in mind is that smoking is prohibited in a vehicle while carrying a passenger under the age of 16.