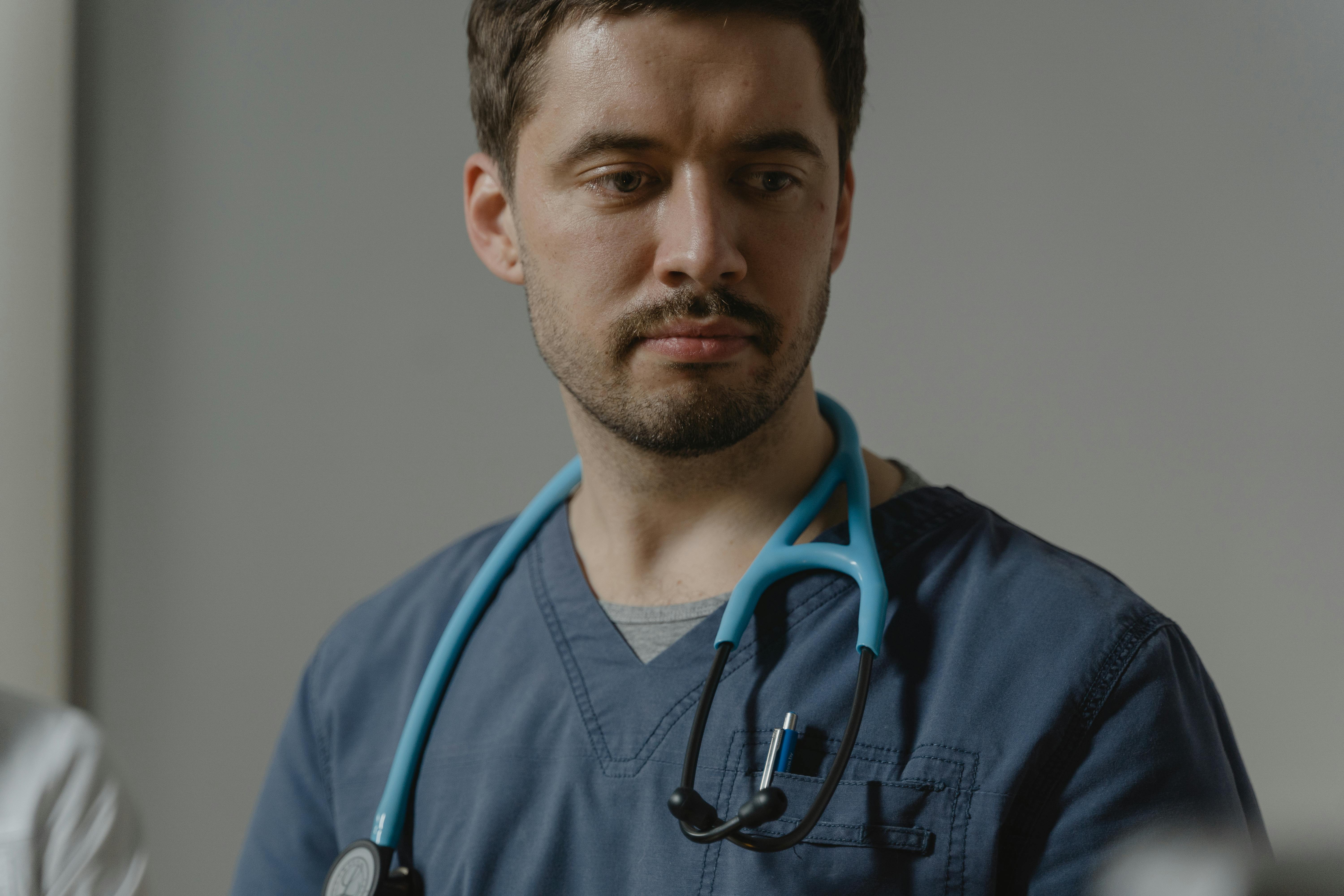 Walking the tightrope of social media
Do you post for your business on Facebook or Twitter? What about LinkedIn or Google+? If you don't, you are really missing out on a huge chunk of real estate advertising. Social networks have become the advertising center not only of our country, but also of Canada. In order to take advantage of yourself and your business in today's market, you must be active on social media sites, otherwise you will lose your competitive advantage.
To demonstrate the power of social media, here are some statistics from Facebook and Twitter from 2013:
Facebook –
751 million users access Facebook from mobile with 7000 different devices
There are more than 10 million Facebook apps so far
23% of Facebook users check their account more than five times a day.
74% of marketers believe that Facebook is important for lead generation strategy.
350 million photos are uploaded every day
75% of the potential engagement a post gets in its first five hours
Twitter –
More than 280 million monthly active users
Twitters fastest growing demographic ages 55-64
60% of Twitter users access it through mobile.
Approximately 20 million user accounts are fake
On average, more than 400 million tweets sent per day.
208 is the average number of tweets per account
If you have been using social media to advertise your business or product, then you understand that the most important step is to develop a lucrative social media platform. Experienced marketers know that the power of a strong social media platform on Facebook and Twitter is the lifeblood of your business.
Many people don't know that the most successful online marketers spend thousands of dollars a year on social media training to stay ahead of the rest. With the ever-changing trends of social media, it only makes sense to be one step ahead of the competition. Balancing the gains made with ongoing training has always been a challenge for many marketers.
Just in the last month, I bought another Facebook training program online for around $ 400 to understand and stay up-to-date with all the current changes Facebook has made.
I too am always increasing my knowledge of social media as it happens.
If you are not using social media for a living, basically all you have to know is how to create and send a post or reply to a post.
If you are online for a living, then you need to know a lot more. Create an ad right, targeting your audience with demographics and tracking conversions. Sending an advertisement to a group of people is like playing pin up the donkey in total darkness. You have to know the demographics of your audience. Posting ads on Facebook also requires a lot more finesse. You have to find that perfect balance between adding value and asking for the sale.
Here's the not-so-good news, once you've spent countless hours learning all you can and have the perfect fan page with tons of likes, you need to keep up a constant engagement. If you post too much, chances are you can scare customers and if you decide to take a vacation and relax from the whole marketing scene, then understand that talking about numbers will plummet and customer engagement will decline.
Wait, you didn't get into marketing so you could take a break whenever you wanted too. Well my guess is that that is exactly what drives most people to online marketing. Being able to take the time they need when they need it.
So how do big dogs do it? Well, the secret is that they outsource their social management, so they are guaranteed to stay productive during a sabbatical.
Social media management is just that you need to socialize or have someone fill it in to be social with your followers.
So if the thought of spending a fortune to learn all the ins and outs of creating a successful social media platform overwhelms you. Then you too would be wise for professionals to take care of your social management.
This is Robin logging out.