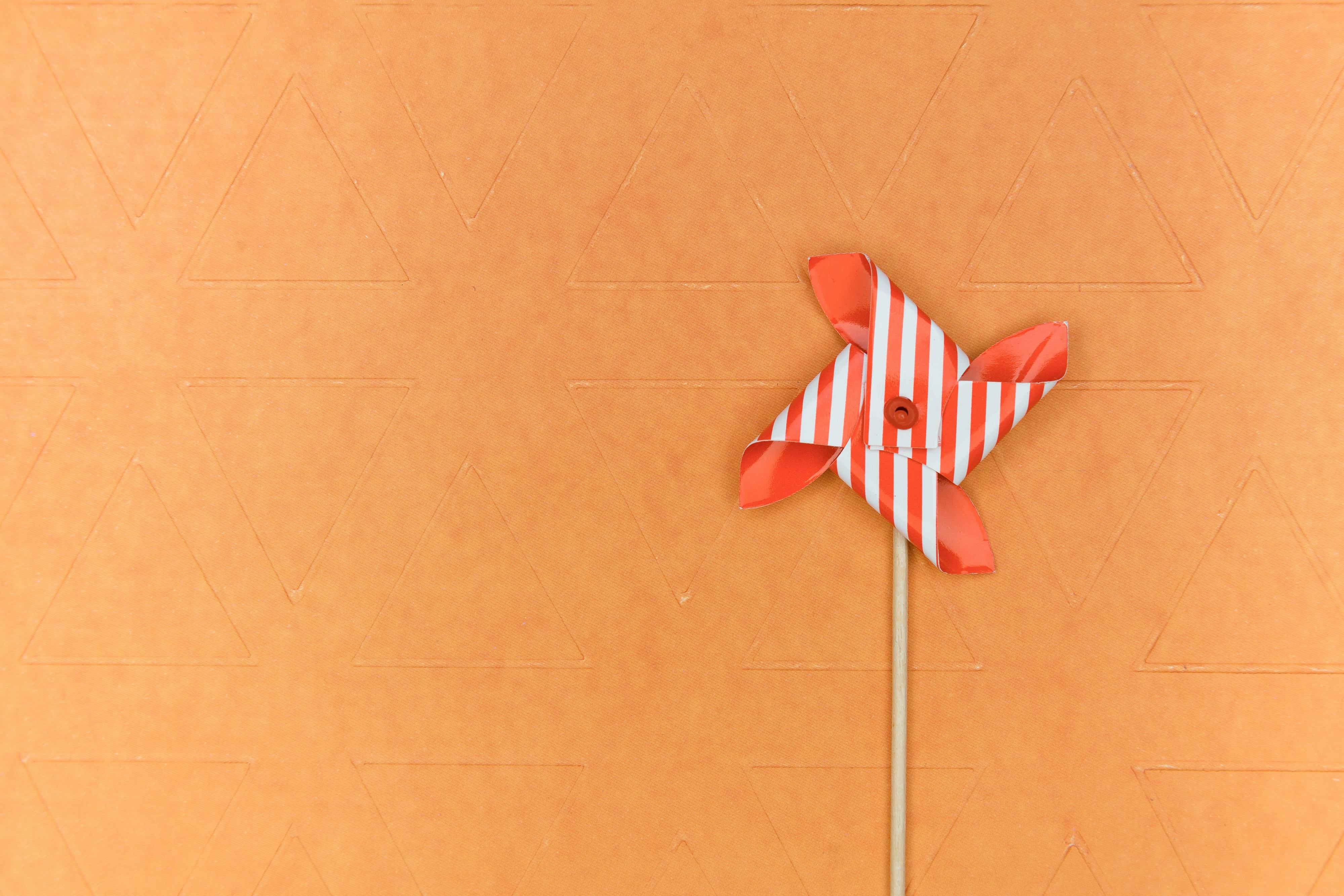 The symbolism of silver
Silver throughout history brought with it different symbolisms and meanings from a myriad of cultures and belief systems. From Ancient Egypt to the present day a unique silver culture has survived. Ancient Egyptian ornaments, silver crucifixes, chalices and candelabra used in medieval Christian churches, the silver jewelry used by Himalayan Tibetans, the silver bullet used to kill the werewolf in horror tales, to the silver bullets used by the lone ranger in the television movie series, silver had been used with different meanings to different purposes. The ancient Incas called silver "tears of the moon." In many other folklores, silver also represents the moon. The moon symbolizes the feminine nature of energy. Silver is considered by many to have, like the moon whose energy controls the rhythm of the ocean's tides, a relaxing and calming effect. In the Bible, silver represents the word of God. Silver also symbolizes redemption in Jesus Christ.
In alchemy, silver is one of the three base metals used as a raw material. The symbol of silver is associated with intuition, contemplation, tranquility, femininity, inner wisdom, nobility, serenity and purity. While gray-haired men and women signify old age, silver hair denotes experience, wisdom, and graceful aging. Every beautiful cloud is said to have a silver lining and the great classic movies are called Silver Screens. The above are some of the many attributed to silver.
The modern man is no less intimate than with silver. That although the old beliefs about silver still remain in the heart of man can be debated, no one can argue about the increasing use of silver as jewelry by men and women of today, young and old. After the introduction of Sterling silver on the market, it has become a household word and can be seen by rock stars, actors and actresses, celebrities, politicians, and of course the rest of the population. But now take advantage of new symbols. Now it symbolizes minimalism, simplicity and affordability. In an age of complexity, these are the ones who reassure the men and women of the 20th and 21st centuries.
If a girl from Ancient Egypt is going to exchange a gift with a girl of our time without anyone suffering a loss, the best option would be … something silver. And maybe that still won't change in another thousand years from now … maybe just a few more new symbols will be added.