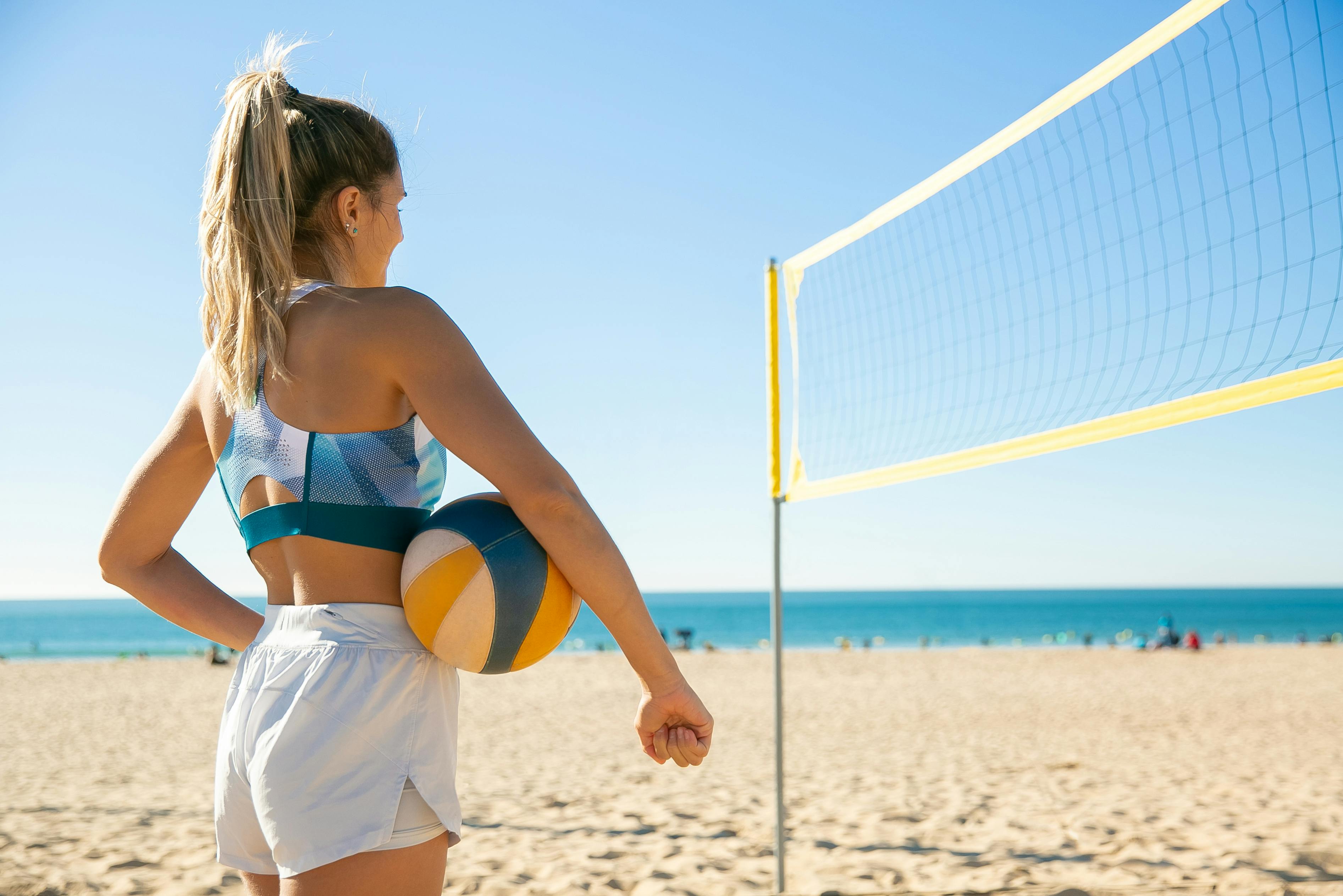 The man of the kingdom
Most of today's younger NBA fans probably know who Kevin Durant and Russell Westbrook are. They are the high-scoring duo of the Oklahoma City Thunder, a team formerly known as the Seattle Supersonics. Before the Sonics moved to a different city and changed their name to "Thunder," they once had a pretty dynamic duo in the form of Gary Payton and Shawn Kemp.
Known as the Reign Man, Kemp was famous for his high flight and powerful dunks, and his incredible athleticism. During his prime, he was one of the most exciting players in the league and stood out as one of the Sonics fan favorites. He and Gary Payton helped make the Sonics a Western Conference powerhouse from the early to mid-1990s.
Another thing that made Kemp a popular player in his day was his emotional displays on the court. Every time he made a posterization dunk against a taller defender, Kemp always had something to say to his unfortunate target. One of his famous poster dunks was against the Warrior's Aldin Lister when he pointed him out after making a fierce dunk that sent Lister to the ground.
Kemp would reach the NBA Finals for the first and only time in his career in 1996, where they faced Michael Jordan and the Chicago Bulls. The Sonics would end up losing to the Bulls in 6 games and this would be the closest Kemp would get to winning a championship. Rumors that Kemp was going elsewhere soon spread after the 1996 season.
After failing to reach an agreement with Sonics management regarding his contract, Kemp was traded to the Cleveland Cavaliers in a three-team trade that included the Milwaukee Bucks. Kemp would continue to be productive during his tenure with the Cavs posting career-highs in points per game. However, the momentum he once had while with the Sonics was no longer there and it wasn't as explosive as it used to be.
Kemp would fight weight issues during his 3-year stint with Cleveland and after being traded to the Portland Trailblazers during the 1999-2000 season, Kemp's demons would eventually catch up with him. In addition to battling weight problems, he also had an addiction to drugs and alcohol, and because of this, his abilities diminished forever.
But despite all of this, most basketball fans will always remember Shawn Kemp for being one of the most exciting players in the league and one who helped put the Sonics franchise on the map during the '90s.