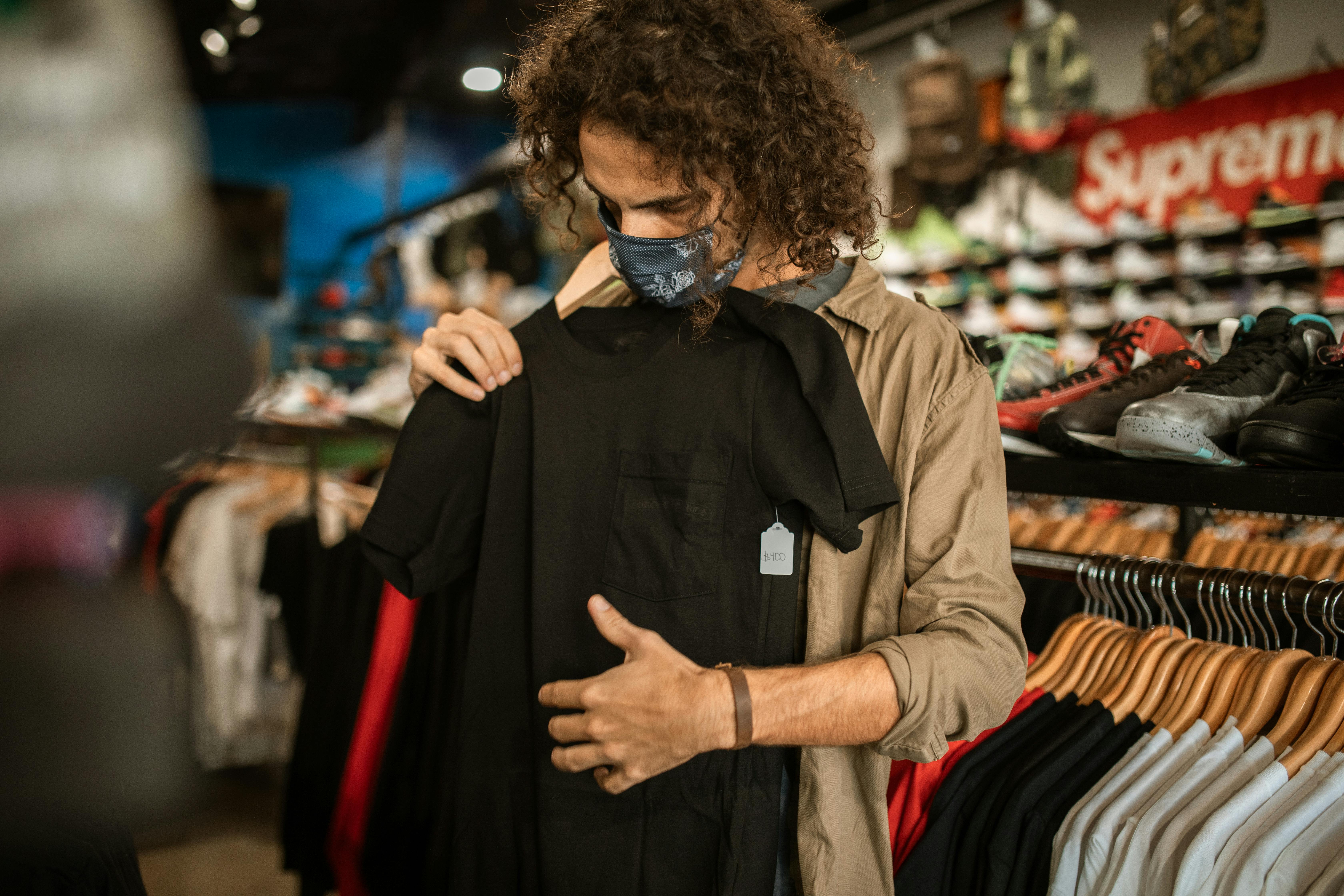 Self-publishing or editorial? 7 things to consider when making your decision
I have a confession to make.
Even though I'm a bestselling author who works with published authors all the time, it was actually only a few months ago that I wrote my first book proposal. It is true that I was a ghost writer for another author and my work has been published (anonymously) in several books by a prominent New Age publisher. But I never needed to write proposals for those books. And it's also true that I've written a lot of business and project proposals in my time, especially when I was the head of a university department, so I know what it takes to write a proposal to "get" a contract. But I had never written an actual book proposal for my own writing until this year.
Why? Because most of my life, I've been something of a "hardcore indie". It comes from my experience as an independent musician/record label owner in the 1990s. Since the 80s, our band had been trying to get major labels to hear our recordings, but we quickly learned that it was virtually impossible to get a major label to hear our recordings. an unsolicited demo. So we started our own label and slowly built a following by taking our titles to major independent distributors in the US and UK. We reached a level of success when our release hit #1 on various club charts in 1994.
It was then that we had a brief encounter with a major record label, one of the top 3 in the world. An underground record store owner in Boston had given our record to A&R (the person who signs artists for the label) as a "buzz" title, and he called us from New York saying he wanted to come to know each other. in Arizona (where we lived at the time), since he was interested in signing us. If they had, it would have meant we would have had worldwide distribution, MTV videos, and been sent on tour with some of the biggest names in electronic dance in the world at the time. It was every musician's dream come true.
Or so we thought.
When we really brought A&R face to face, it became very obvious that he had clear intentions to change our look and sound into something we weren't, and just didn't want to become. Our band was an electronic trance group, but he came up with a long list of "improvements" for us, including the addition of great rock drummers and sexy young vocalists. At almost 30 years old, A&R more or less said that we were "too old" for MTV and that we would have to do something to be "salable".
But the truth was, even though A&R thought we were "too old," we were actually "too young" as artists to enter the arena of working with a major label. We weren't used to working under deadlines and we were used to having the luxury of taking as long as we wanted to complete projects. We were still finding our "voice" and creating our sound, and bringing in professional producers to impose their own "spin" on our embryonic sound threatened to stop our creative growth altogether. And from a marketing standpoint, even though we had managed to get a number 1 club hit, we were still starting to build our following and really didn't fully know our target audience, or how to reach them globally. Because we had a very small platform, if A&R changed our image as intended, we were likely to lose the audience we already had and not appeal to the audience it would target.
We started to realize that we just weren't ready for this jump. Believe it or not, I used to wake up at night with panic attacks just thinking about it. After all those years of thinking that this was what I wanted, I realized that something was not right. As a result, our connection to the label simply dissolved after a couple of months, and our label continued with our own independent companies.
My experience in the music industry certainly influenced my decision to self-publish when I was preparing to release my first book. I figured the big publishers are probably like the big record labels in that you needed to know the right time to approach them. But now that I've been self-published for some time and have since created successful marketing campaigns for many other authors, both self-published and self-published, I think my reasoning was correct.
In my experience, there are 7 main factors to consider in your decision to approach a publisher:
Discipline. Could you commit to meeting writing deadlines if they were given to you? Have you gotten over the trap of ONLY being able to write when you're "inspired" or can you just sit back and get into a groove when you need to?
Stylistic maturity. Is your writing style "mature" (beyond the embryonic stage)? Could others easily talk about its style and message compared to other books? Is your style powerful and developed enough that editors don't want to change it significantly?
emotionally prepared. Are you ready to "appear" as a public image? Are you ready to be seen and criticized? Are you ready to speak transparently globally? Are you ready to release your vision, without being attached to whether people like it or not?
Identity. Do you know who you are as a writer and as a person? Do you have a clear idea of ​​your 'public image', that is, who you are to your readers, fans and audience? Can you stay calm within the wisdom of your own identity when dealing with an editor?
Platform. Do you have a well-established platform (ie a large fan base of people who know your name and your writing)? This is certainly one of the main factors editors will consider when you approach them, and one that will make it much less likely that they will try to "reshape" your image.
Marketing. Do you know how to reach your audience? Do you understand the principles of marketing? Can you explain how you would promote your book to publishers in a way that would make them say, "Hey, this one has some great ideas"?
Time commitment. Are you ready and able to spend a LOT of time promoting your book? Is your life free or flexible with respect to family or other work commitments? Could you travel frequently without interrupting the rest of your life?
Speaking for myself, I couldn't give a 100% "yes" answer to any of these things when I first put the A&R in 1994. When I went to publish my first book, I'd say I had about 75% of this covered. my opinion, 75% was not enough to approach a publisher at that time. Before approaching an editor, I wanted to be able to give my full 100%. THEN would be the right time… at least for me.
When I finally decided to sit down and write my book proposal this year, it was truly a transformative and enlightening experience. As I composed it, I realized that I had finally reached my "100% Ready" place. He knew who I was as a person and as an author. I knew I could write in the blink of an eye. I knew I had a platform. I understood marketing. And above all, I had already written my book and completely believed in it.
Being a self-published writer was ABSOLUTELY the best thing for me when I chose that path. The experience helped me develop as a person, as a writer, and as an entrepreneur. But now that I've firmly established my platform and really know who I am as a writer, I feel confident about making the move to work with a publisher; and, at the same time, I'm also confident that I'm perfectly capable of flourishing as a proud independent author and enjoying the journey on my own as well.
If I could leave you with one thing today, it would be to reassure you that choosing to become a self-published author does NOT make you a "second-class citizen." It might actually give you more of what you really want than going the traditional publishing route. I hope that my personal insights and advice are valuable in your own journey as an author, and that they help you make the right decision for you at this time.