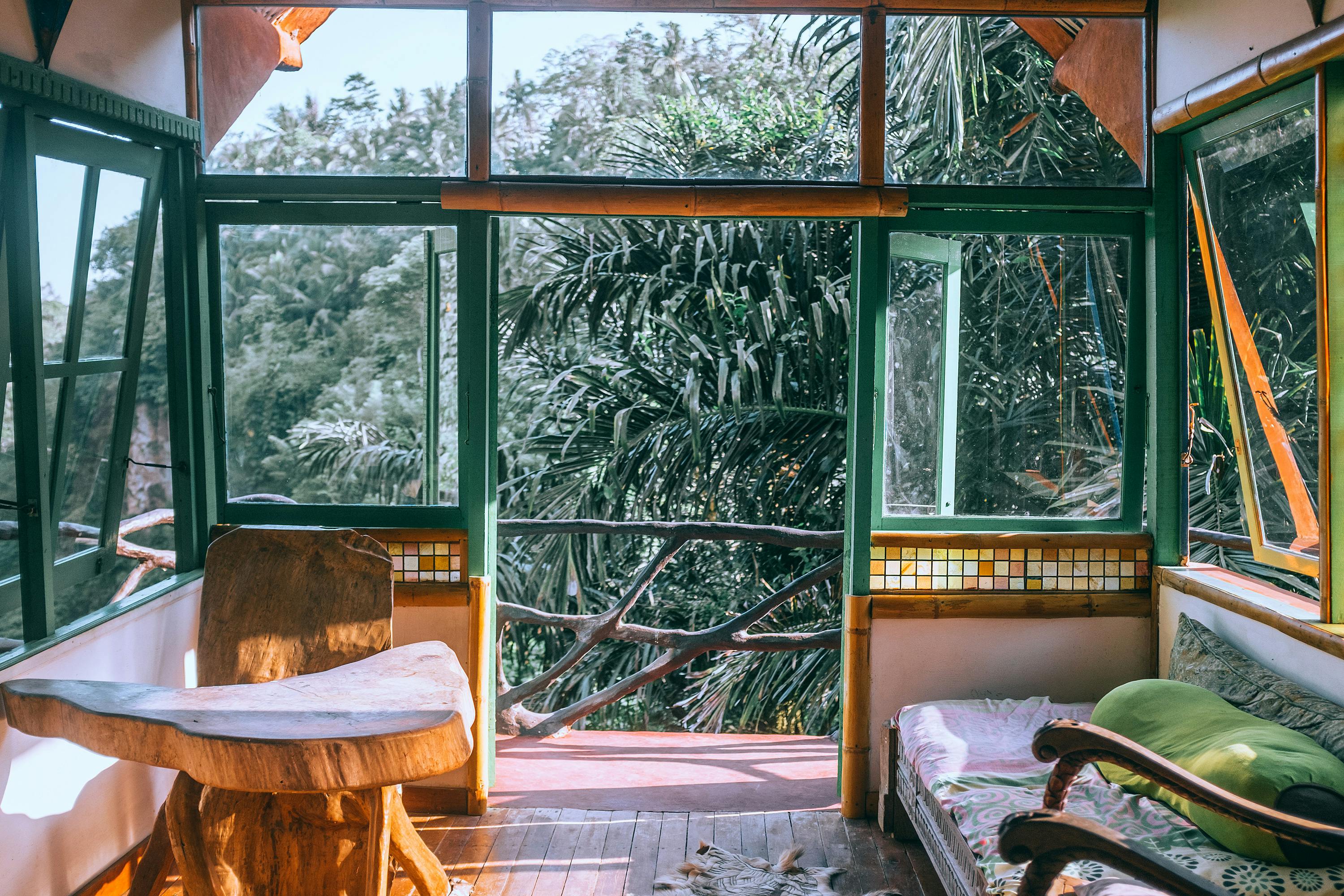 Scenic drives to see fall colors in Northern California
While a Northeast fall is something to behold, the West Coast also has something spectacular to offer when it comes to fall colors.
The changing colors of autumn leaves have to do with changing temperature and altitude, so the colors typically peak at different times in different regions. To make sure you don't miss out on the best parts of the season, stay connected with people you know who live in the area. Ask them to update you on what they can see as they drive through your city. You can also do some research and be aware of the areas that receive the most beautiful changes each year, then find out from local visitor bureaus when they are expected to peak before planning your trips. The National Forest Service also has a hotline with weekly updates on color change this season for the entire United States: 1-800-354-4595
Prepare your cup of hot coffee or hot tea, good music, a companion, your camera and you are ready to hit the road for a scenic drive.
Here is a list of some drives in Northern California that are usually beautiful this time of year, guaranteed to show you reds, oranges, and yellows:
oTake HWY 299 East from Redding towards Burney, turn right onto HWY 89 and drive all the way through Lassen National Volcanic Park. From there take 36 to Red Bluff and then I-5 back to Redding to complete the loop.
oTake HWY 299 West toward Weaverville. Any opportunity you see to take a marked off-road trail is a guaranteed way to walk to soak in the color. After Weaverville, you can continue west to the coast, or head north on HWY 3 to the Trinity Heritage Scenic Byway.
o Plumas County is famous for its fall color shows. From Lassen NVP, you can continue south on HWY 89 and merge onto the Feather River Scenic Byway near Quincy.
oTo the north, the pass over the Warner Mountains is also spectacular; taking HWY 299 from Alturas to Cedarville will bring your trip to life. Ask the locals about the back roads while you're there.
oA drive through the Modoc National Forest from Adin to Susanville along HWY 139 is another of Northern California's hidden fall secrets.
Enjoy the colors, they don't last long!