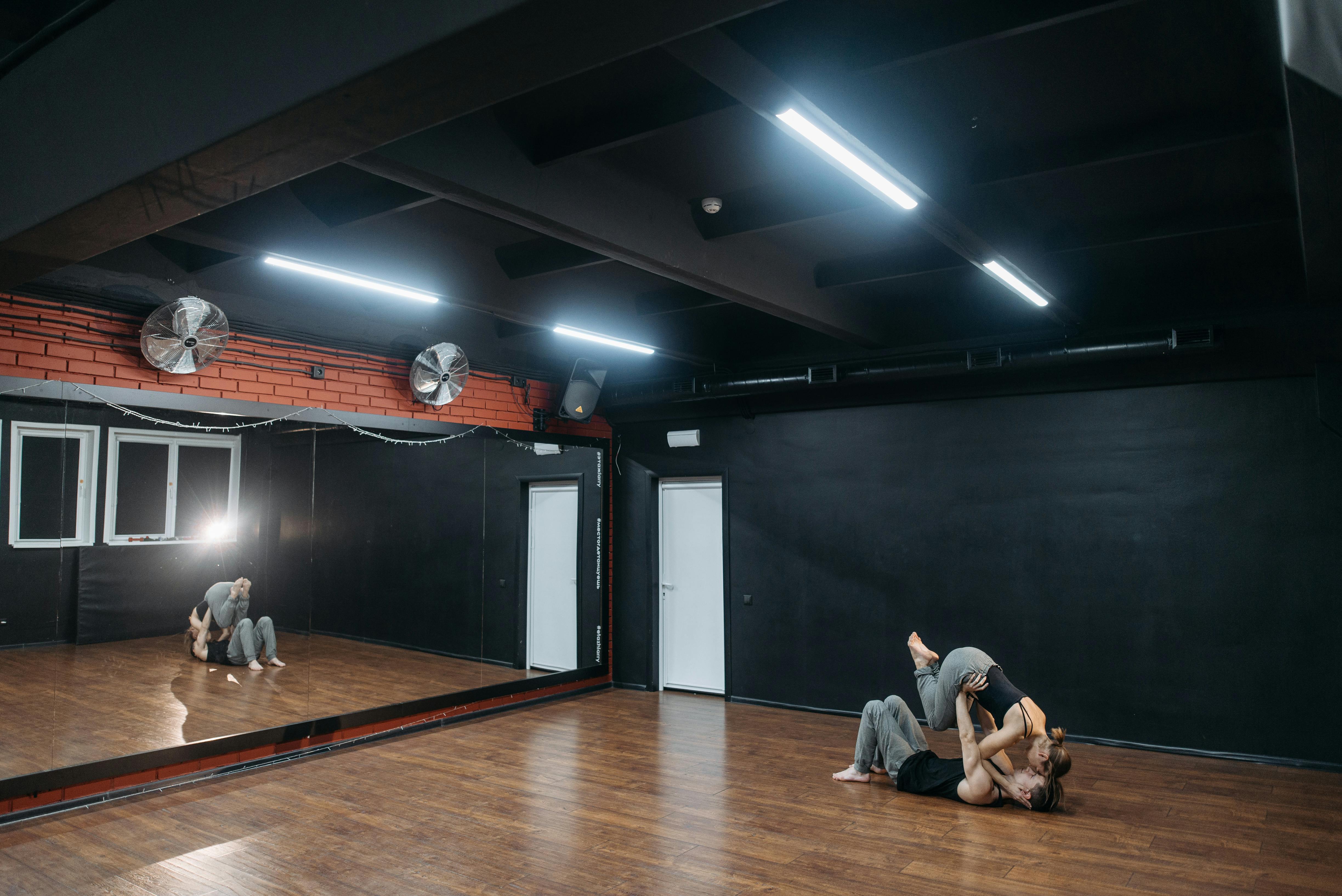 NFL News and Notes
The New England Patriots continue to lose players on defense, most recently safety Rodney Harrison yesterday against the Pittsburgh Steelers. But, true to form, kicker Adam Vinateri makes his big kick (again) with the game on the line. Yes indeed, despite losing key players and both coordinators, Bill Bellichick still puts the pieces together and the Champions move on.
Speaking of injuries on Super Bowl teams, the Philadelphia Eagles have a hobblign kicker in David Akers and it looks like quarterback Donovon McNabb will have to play through injuries for the rest of the season. Wasn't it just a month ago that Terrell Owens and his attitude were the big problem in Philadelphia? However, he is still the key player.
The Dallas Cowboys survived Monday night's hangover after blowing a lead against the Redskins. They rally to take a game off fire against the San Francisco 49ers on Sunday. Unfortunately, the Boys have the same problem as Washington, an old quarterback who may not make it through the season. Both teams have good running backs, but if they lose to Bledsoe (Dallas) or Brunell (Washington), their playoff hopes would be dashed in an instant.
Is anyone ready to award the NFL Offensive Rookie of the Year award to running back Cadillac Wiliams of the Tampa Bay Bucaneers? Maybe not his former Auburn teammate Ronnie Brown. We all know the impact Williams has had on Tampa during his 3-0 start, but Brown also stood out on Sunday. He rushed for 132 yards to lead the Miami Dolphins over Carolina to a 2-1 record. Ricky who ??