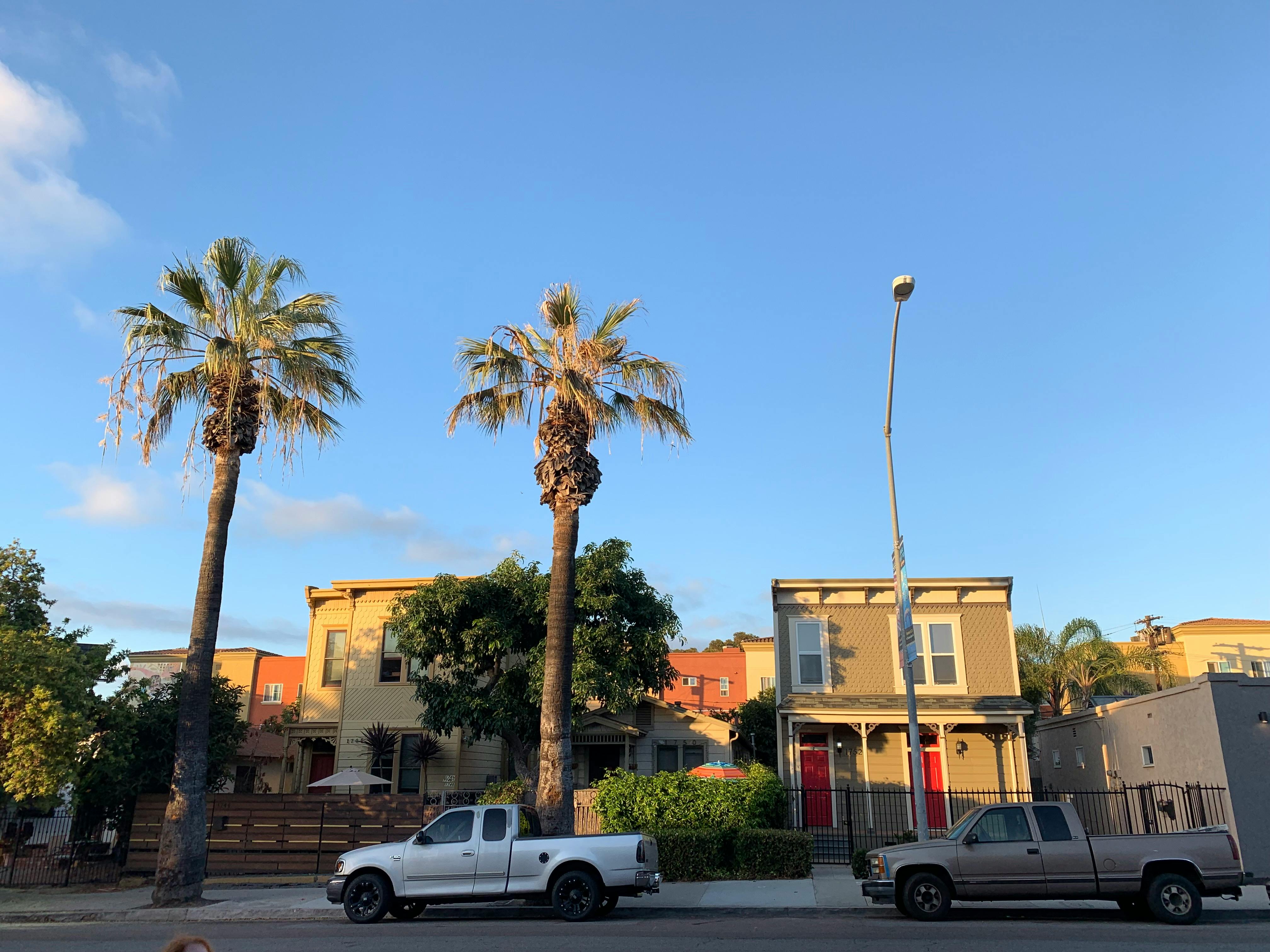 Moving checklist: a list of all the things people forget to do before moving out
Moving is a considerable task. There are so many details that need to be taken care of and taken care of. The only way to make sure everything gets done is to use a move-in checklist.
Start by writing down the obvious things that need to be done. Keep the list handy and convenient so that when ideas come up, it's easy to include them on the list. Multiple copies of the checklist may be helpful. Print duplicates of the checklist and distribute them to all family members. Put one in the fridge.
Some items on the list will be straightforward. Not all family members need to turn in a separate address change form at the post office, for example. However, some items on the list can be applied to all.
Here are some items that will be included in the list:
address change form signed and delivered to the post office
change newspaper and magazine subscriptions
notify the insurance company of the new address and discuss any policy changes
If you rent, notify the landlord of the intention to vacate
contacting an attorney to discuss any legal issues associated with a move
notify the school and transfer necessary records to the new district
change phone number
turn on utilities at the new address and cancel utilities at the old address
set the date to switch cable or satellite providers from one residence to another
notify the bank or other financial institutions of the new address
inform any employer of the address change
notify doctors and health insurance companies of the change
package and label items
determine what the high-speed internet options are at the new location
return all uniforms, books to the library, etc. close to the above address to avoid future shipping or return issues
inform the social security office or social services office if applicable
buy new license plate labels
obtain a new state or local driver's license
make poignant announcements
configure storage if necessary
know the cell phone plan in the new area to avoid excessive charges
make an up-to-date list of friends' addresses to send announcements or letters
contact the vet or kennel with the new address information
buy packing materials
make time to relax
The stress of moving can be exhausting, but staying organized is the trick to a successful move. Using a move-out checklist can really make a difference. Cross out all the items that have been completed. As the number of things dwindles, celebrate success by taking a relaxing break from the chaos of moving. Moving can be hectic, but a checklist can help.