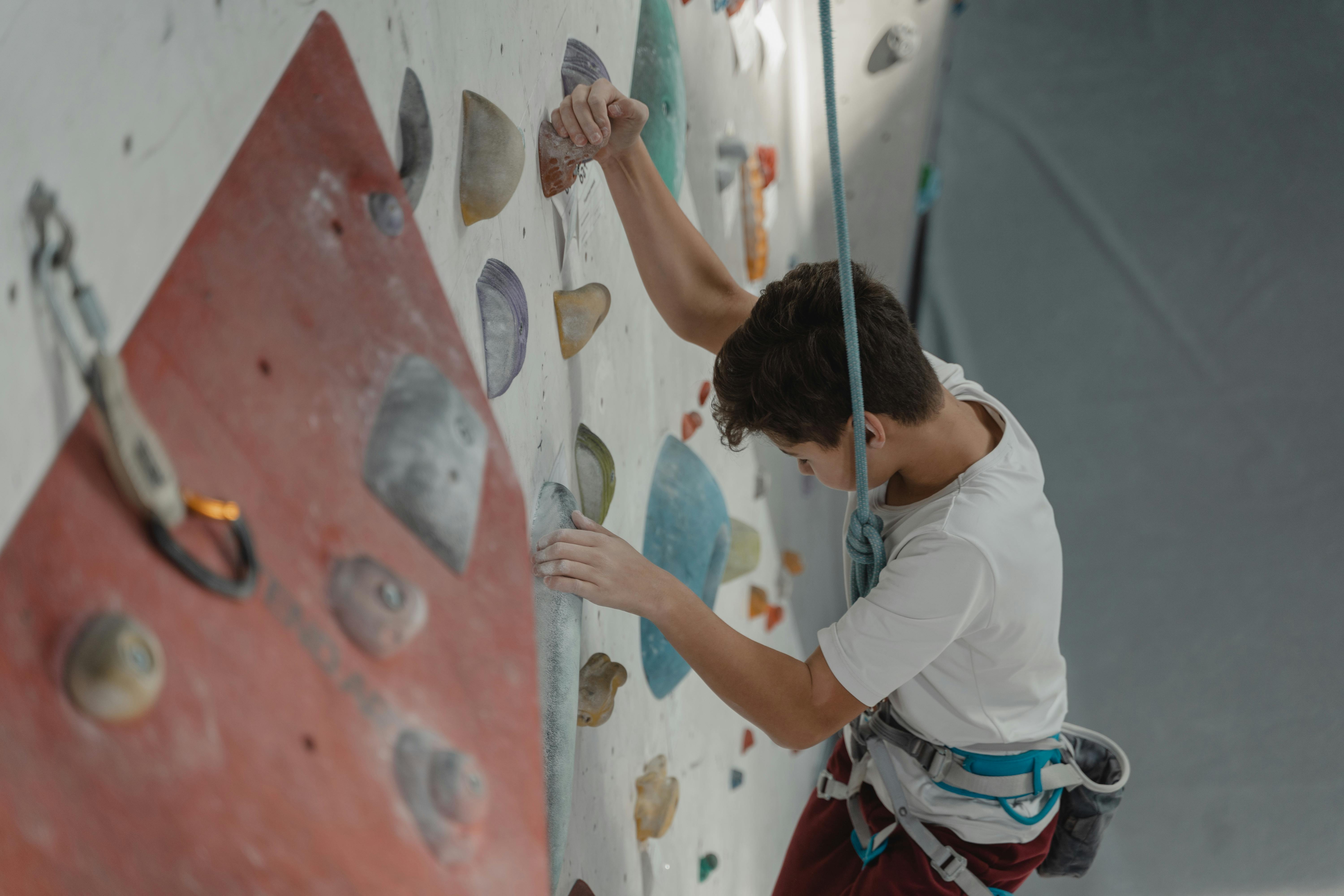 Jordan Brand Celebrates 3,000 CC Sabathia Strikeouts With Custom Air Jordan 11 Cleats
Some of the Air Jordan releases this year 2019 included soccer cleat variations of the Air Jordan 1, dressed in several of their original colors. Similarly, Jordan Brand has also transformed some of its signature Air Jordan styles into baseball cleats. During the 2018 MLB Memorial Day games, Jordan Brand baseball athletes Dexter Fowler and Gio Gonzalez wore special Air Jordan 9 camo uniforms and cleats. Last year, on May 22, Jordan Brand he even released the Air Jordan 13 MCS "Gray Toe" baseball cleats just in time for the 2017-18 MLB postseason.
CC Sabathia is a future Hall of Fame member
On the night of April 30, 2019, CC Sabathia made history and secured a future spot in the National Baseball Hall of Fame by scoring the 3,000th strikeout of his professional baseball career. At Chase Field in downtown Phoenix, Arizona, the New York Yankees pitcher had one of the greatest pitching achievements in the history of the sport. Only 16 other pitchers before him have scored 3,000 strikeouts over the course of their professional careers. Only two of them, namely Randy Johnson and Steve Carlton, were left-handed like him.
Additionally, only two other African American professional baseball players have achieved this milestone in the past. They were Bob Gibson and Ferguson Jenkins. This fact is of immense importance and CC has admitted that it takes it "very seriously". By 2025, he could end up joining them in Cooperstown. According to Aaron Boone, the current Yankees manager, he claims that 3,000 strikeouts has been one of the numbers for athletes to qualify for the Baseball Hall of Fame since the 19th century. Additionally, CC has been an excellent and dominant pitcher throughout his career.
At this point, CC Sabathia has already thrown 3,490 innings, scored 247 wins and 5 top-five finishes, appeared in six MLB All-Star Games, won a World Series championship and a Cy Young award. There is no doubt that he will most likely end up being inducted into the Hall of Fame class of 2026. He has already formally announced that he will be retiring once the 2019 MLB season concludes, as he has been struggling with heart problems and knee injuries. During the off-season, he even had to undergo surgery to have a stent inserted.
CC Sabathia has received custom Air Jordan 11 cleats
In addition to all of the above, CC Sabathia is also a Jordan brand athlete, so it is not surprising that he was congratulated with his own special Air Jordan 11 baseball cleats. His Yankees teammate and outfielder Clint "Red Thunder "Frazier turns out to be an avid sneaker enthusiast. In the past, he enlisted Custom Cleats Inc. to design unconventional Air Jordan and Nike baseball cleats for him to swing on the diamond. Recently, he even shared a photo of a baseball cleat variation of the upcoming Travis Scott x Air Jordan 1.
As for CC Sabathia's Air Jordan 11 baseball cleats, their color scheme appears to be taking inspiration from the New York Yankees. It appears to have a midnight navy ballistic mesh upper, while its shiny patent leather fenders are completely covered in black. Additionally, Gray can be seen on the "Jumpman" logo near the ankles, as well as on the laces and soles. Additionally, their heel tags feature the CC Sabathia jersey number "52" while "CC52" is printed on top of the inner tongue tags. Of course, instead of having rubber soles, it is equipped with studs.