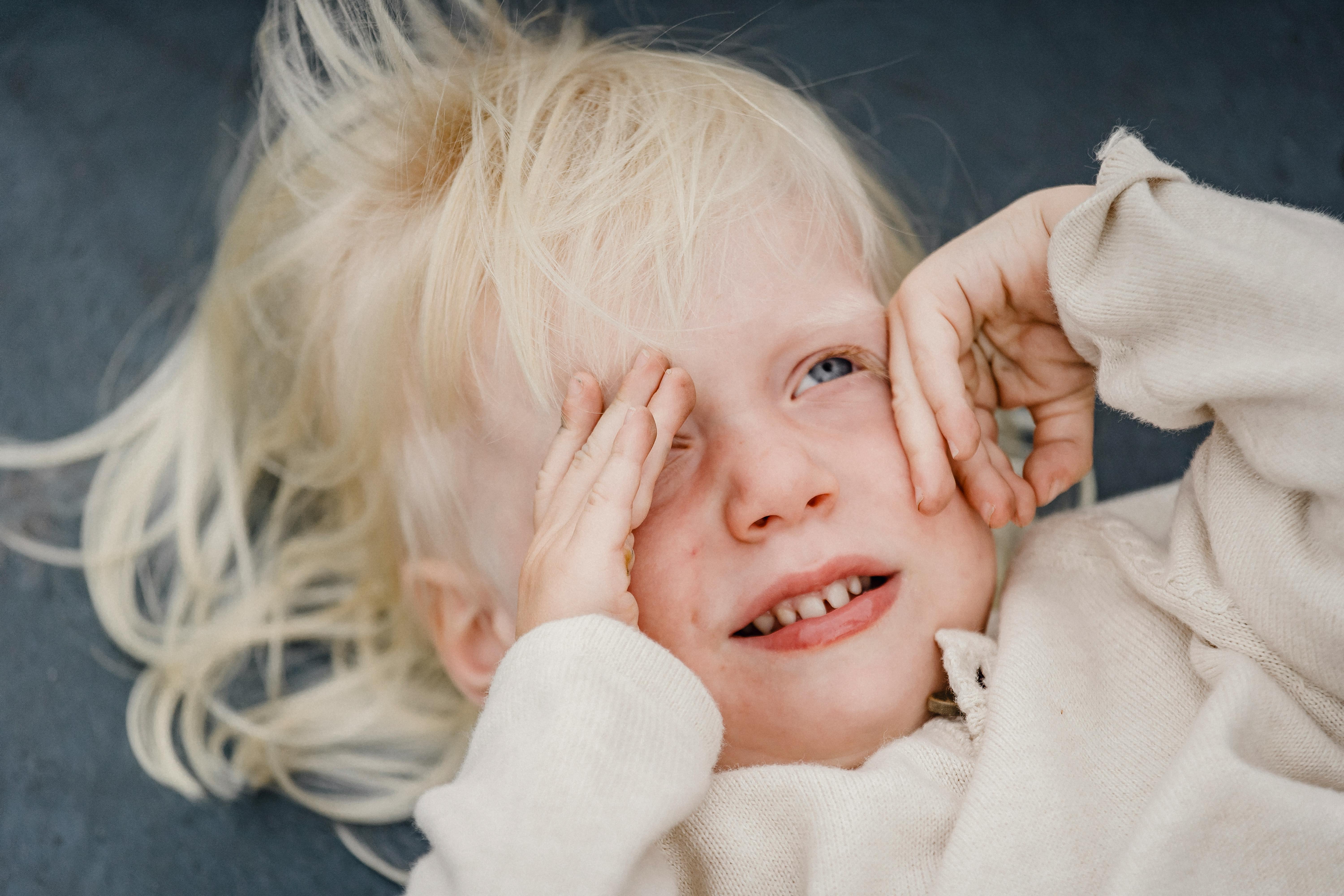 IPL Vs ICC World Cup Cricket!
While most ICC World Cup-2019 teams from various nations are having or will have training camps soon for the major event, India continues to have only Indian Premiere League (IPL-2019). Well …
The fact that Virat Kohli continued as captain of the Royal Challengers Bangalore (RCB) even after the most embarrassing procedures when it comes to team performance has an obvious reason. Being a superlative cricketer that he is and also being the captain of Team India, Virat, had been the star attraction of IPL-2019. So despite the haunting losses, he still had most of his commercial time on the air alongside some of his non-performers, and the cricket pundits or the media or viewers kept an appetizing suspense element for that could organize an event. return of his franchise yet, and who knows …! For similar reasons in terms of money and glamor, the Indian cricketers simply couldn't leave the IPL midway, while many of the other international cricketers had already left or were leaving for training camps or preparation of their respective countries. Ideally, a camp should last for a month, and most countries were following it seriously. However, the last IPL match scheduled for May 12, 2019, the India team did not have even fifteen days to prepare with the ICC-2019 World Cup starting May 30, 2019 in England and Wales. Also, so far there was no news as to whether there was really going to be an Indian camp or not.
IPL has been an enigma in a number of ways. Many cricket experts and some sports journalists believed that competitive IPL was providing good enough match practice for the next international tournament. This was a very controversial topic. The T20 format is completely different with bowlers unable to throw more than 4 overs each, and batsmen desperately trying to hit six or four with the little time available. How are you going to provide good practice for scoring and staying on England's fast pitches in One Day International (ODI) or 50+ matches? Furthermore, stalwarts like Sourav Ganguly continued to make controversial statements interspersing T20 with the ODI format. Ganguly, freaking out over a match-winning entry from Rishav Pant recently, said that this world cup was not the end of the road for him, that there will be more in the next 15 years, adding to the staggering hype created during the No selection of Pant for the World Cup-2019. A few days later he said that Virat Kohli's form in this IPL was not an indication for the next World Cup. Well, it was a matter of convenience to analyze the IPL as intended, as follows from those comments. On the day or rather the night that RCB was finally eliminated from the tournament, some media outlets were quick to add that now Virat Kohli should focus only on preparing for the World Cup.
God forbid, the IPL could be the biggest obstacle to the World Cup when it comes to the performance of the Indian team in that event. The club's competitive bonanza is no match for the international event where the pride of the nation is far more important than money and glitz. On the other hand, if some players had benefited from the IPL, they all belonged to rival teams. For example, Australia's Warner and Smith thrived just after coming back from serving a one-year ban for the ball handling scandal, good batting practice, and now prep camp too; Some of the Caribbean cricketers also benefited greatly from this tournament and some of them made it to the World Club team, and now they will also have the training ground. Only Indian cricketers had toiled like maniacs on slow, flat domestic fields with no way out, and now they will leave for England without any preparation in terms of fitness. And furthermore, they would definitely be destined to take on the superstars created by this IPL on rival teams at the next international event.
Be that as it may, the Indian team is still a huge favorite to lift the 2019 World Cup, and we believe in that positivity too. If Virat struggled as the IPL captaincy, he will have Dhoni and Rohit on his side at the World Cup. However, we still regret the possible lack of any preparatory camp for India to land in England reactivated without the IPL hangover. And then this time around, the ICC World Cup will be contested on a head-to-head basis with each of the 10 teams playing each other once, with the top four teams making it to the semi-final stage. This promises to be a super cricket rivalry saga with the first match taking place on May 30, 2019. Happy cricket times to all cricket lovers.