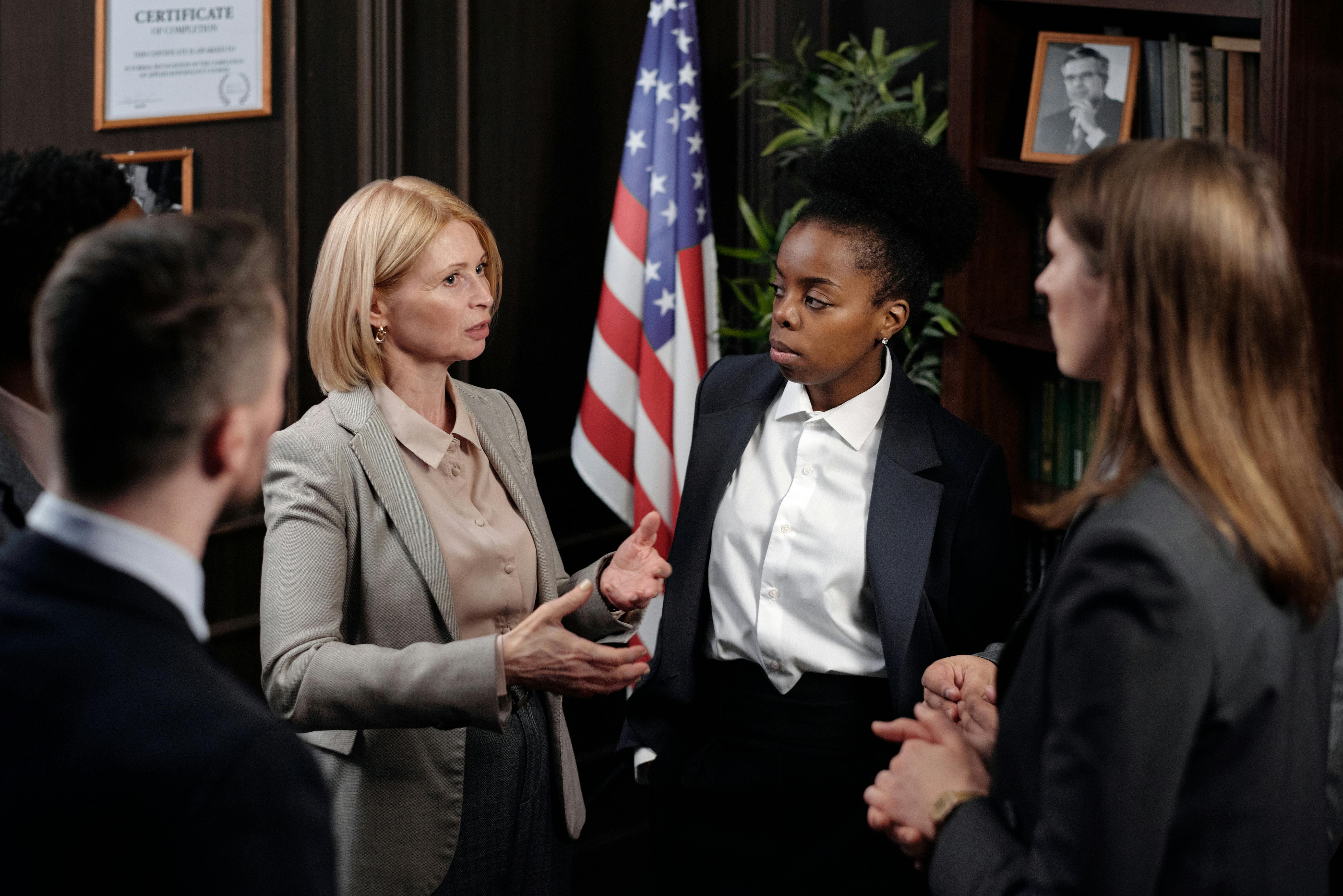 Imagination rules the world
I want you to know that your mind is so powerful that you cannot imagine anything on the one hand without also having the ability to bring thought to reality on the other. An imagination leads to an idea and the very existence of an idea in your mind means that you have within and around you the ability to turn it into reality.
Why do you think Napoleon Bonaparte said, "Imagination rules the world"? Everything you see around you is the result of what someone originally thought. Our entire man-made world is the result of thought becoming reality. Nothing is done without it beginning as a thought. Brian Tracy also said something noteworthy, he said, "Anything you can have on your mind continuously, you can have."
I want you to know that it is the ideas you generate, more than anything else, that will allow you to solve your problems and achieve your goals. Imagination is the key to the future. It is impossible for you to achieve anything of value except to the extent that you think. If you really want to experience a big change in your life, then you must train your mind to see beyond what the common eye sees. You must be able to vividly see the kind of life you want to live and the kind of person you want to be.
All it takes is a little innovation on your part to lay the foundation for a fortune and launch you toward great success. "Your incredible brain can take you from rags to riches, from loneliness to popularity, and from depression to happiness and joy, if you use it correctly," is what Brian Tracy said and I couldn't agree less. he.
It is your job to be imaginative and generate as many ideas as possible and act on them. The greater the number of ideas you develop, the higher the quality of the ideas you have at your disposal. There is practically no obstacle in life that you cannot overcome with your imagination!
Do you know that imagination is more important than facts? This is a statement made by Albert Einstein and it is as true today as he was then. There have been numerous cases in the lives of so many people where the facts say something, but imagination and creative ability have allowed them to do something completely different.
It is a known fact that everyone who leaves school must always run to get a job. My imagination did not make me believe in it and today I am more secure than those who initially sought security. An idea or insight at a critical moment can be the turning point of your life. When you free yourself from self-imposed limitations to generate creative ideas, you will discover one that will change your life as it has changed so many lives.
This is for your success.
Adébola Oni