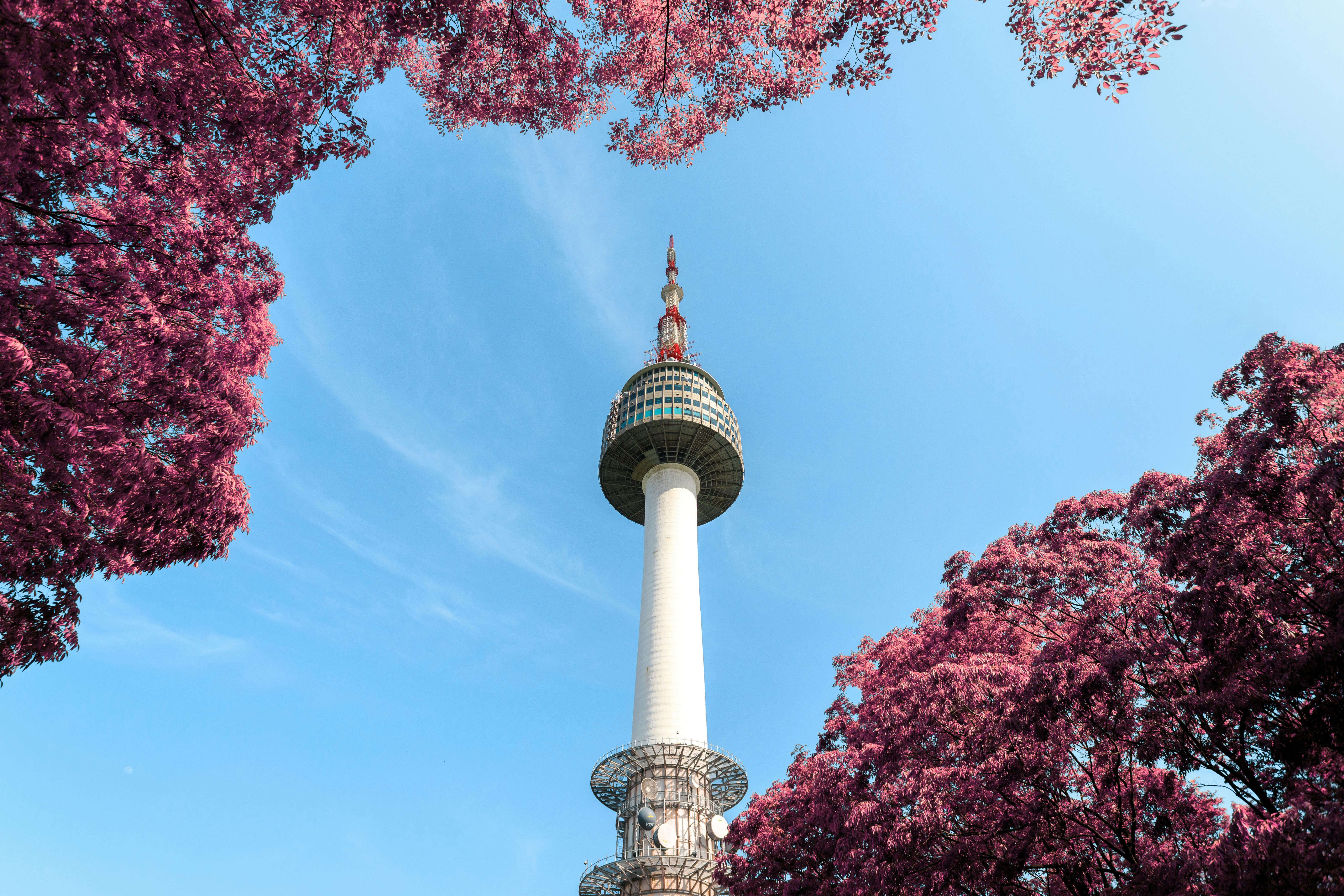 Hyannis MA Summer Vacation Destination
Hyannis has become known as the Cape Cod town where the Kennedy family have their summer home, but there's much more to this old New England seaside town than its famous part-time residents. One of the seven towns of Barnstable, Hyannis offers excellent sandy beaches; golf courses; many restaurants; historic houses; A long story; and plenty of family-oriented recreation to fill your summer vacation.
Hyannis Beaches
While you're never far from a nice beach when you stay on Cape Cod, accommodations in Hyannis will put you close to some of the most popular. On Nantucket Sound, Craigville Beach is the largest and most popular beach in Hyannis. You can windsurf at Kalmus Beach; and Veterans Beach, Orrin Keyes, and Sea Street Beach are open to locals and visitors. Some Hyannis homes available for rent even have their own private beaches.
Shopping in Hyannis
Historic waterfront Main Street is the center of shopping in Hyannis, but there's also the Cape Cod Mall. Hyannis has everything from antiques to art galleries and from clothing to boating gear. Other shopping destinations include Cape Town Plaza, Southwind Plaza, and Festival at Hyannis.
Hyannis Dining
The main culinary attraction, of course, is the fresh seafood. At Hyannis you'll find a great bowl of steaming clam chowder, fresh lobster, great scallops, and of course a daily catch special. With an active port, there is plenty of fresh seafood arriving at restaurants and seafood stores every day. But if seafood isn't your thing, Hyannis has plenty more to choose from, including your standard fast-food chains and cuisines that represent flavors from Asia to the Mediterranean.
As for restaurants with atmosphere, you'll find waterfront restaurants with views of yachts and the sunset, as well as historic sea captains' homes that have been converted to cater to your palate. Hyannis is very busy during the summer, so it's a good idea to call ahead and make a reservation if there's a restaurant you really want to try. Most restaurants are casual, although some of the better places may require a jacket or tie. You should also note that the city's restaurants and bars are all smoke-free.
Festivals and Cultural Events in Hyannis
During the hottest summer months, Hyannis is a Cape Cod destination for music and other festivals. Every Thursday night there is a street festival on Main Street, featuring artists, craft vendors and children's activities. Cape Cod's Melody Tent hosts major national touring artists throughout the summer, from jazz greats to rock legends. The Cape Cod Center for the Performing Arts also hosts national touring musicians, as well as plays, musicals, and other entertainment. Fun sporting events are also hosted in Hyannis, including Cape Cod Baseball League games and Cape Cod Crusaders football games.
Other things to do in Hyannis
There's still plenty to do when you make Hyannis your home base for a Cape Cod vacation. On the water, you can take a harbor cruise, charter a fishing boat, or take a day trip to Martha's Vineyard or Nantucket. There are movie theaters for those rainy days or if there's a summer blockbuster you can't miss. You can go whale watching or take a tour to check out the Kennedy Compound. For all things Kennedy, you can also visit the chamber of commerce's John F. Kennedy Hyannis Museum, which sheds light on Kennedy's time in Hyannis. Other fun activities include kite flying, surf casting and deep sea saltwater fishing, bowling, tennis, golf and miniature golf.
Hyannis Rooming and Lodging
There are many types of places to stay in Hyannis, from historic bed and breakfasts to motels and hotels to Hyannis vacation homes. No matter what type of accommodation you choose, one thing is highly recommended: plan ahead. Many lodging options will book early for the summer, some as early as January. Among your best options for comfort and privacy are vacation rentals in Hyannis MA.