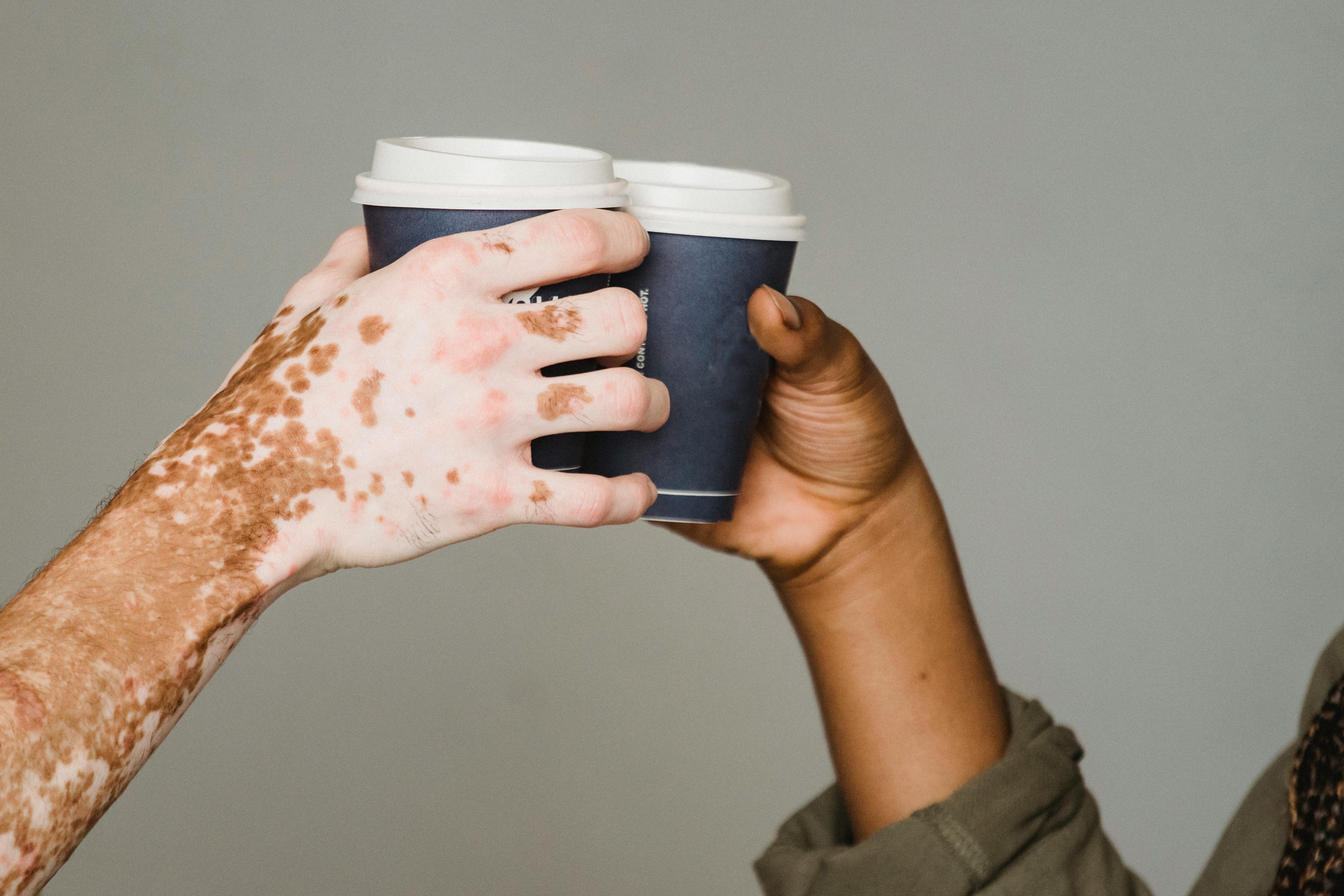 How to resolve 'This is a corrupted or damaged QuickBooks database' error?
Intuit QuickBooks is often used in network and multi-user environments and therefore generates frequent errors. To add, the lack of resilience in its conventional database format, the .QBW file, makes it difficult to determine file corruption. Very often, files get corrupted long before QuickBooks detects them. Following an error message, these situations generally require an easy-to-apply QuickBooks File Recovery solution.
As an example, you may encounter the following error message when trying to open / access a QuickBooks database:
"This is a corrupt or damaged QuickBooks database"
To solve these problems, see the next section.
Solve the problem
These errors can sometimes appear due to a network or drive problem and not due to corruption of the file itself. To confirm, you must run the Verify Data utility, which is available from the 'File' menu. Make sure to click on 'Close company / Sign out' first. In case of corruption problems, QuickBooks reports the message 'Data has lost integrity'. If you receive this message, continue repairing the file.
To repair the file, you must run Rebuild. But before running this utility, it is suggested to consider these points:
1. If the file is stored on a network drive, copy it to a local drive.
2. Make sure there are no hidden items (customer names, account, etc.)
Now you can run the Rebuild utility. It is available in the 'File' menu. The utility prompts you to make a backup copy of the affected file.
After running the rebuild, you must run the Verify Data utility again. However, it must be done after the QuickBooks log file (QBWIN.LOG) is renamed. This file is located in the QuickBooks installation folder.
More information
Since .QBW is a poorly designed database format, you may not be successful in repairing the file using Rebuild. In such situations, it is recommended to switch to third-party QuickBooks recovery tools. Designed to run powerful, safe, and high-end scanning algorithms, these QuickBooks file recovery solutions work as a one-hit solution for all QBW file corruption problems.
It applies to
• Intuit QuickBooks 2010
• Intuit QuickBooks 2009
• Intuit QuickBooks 2008
• Intuit QuickBooks 2007