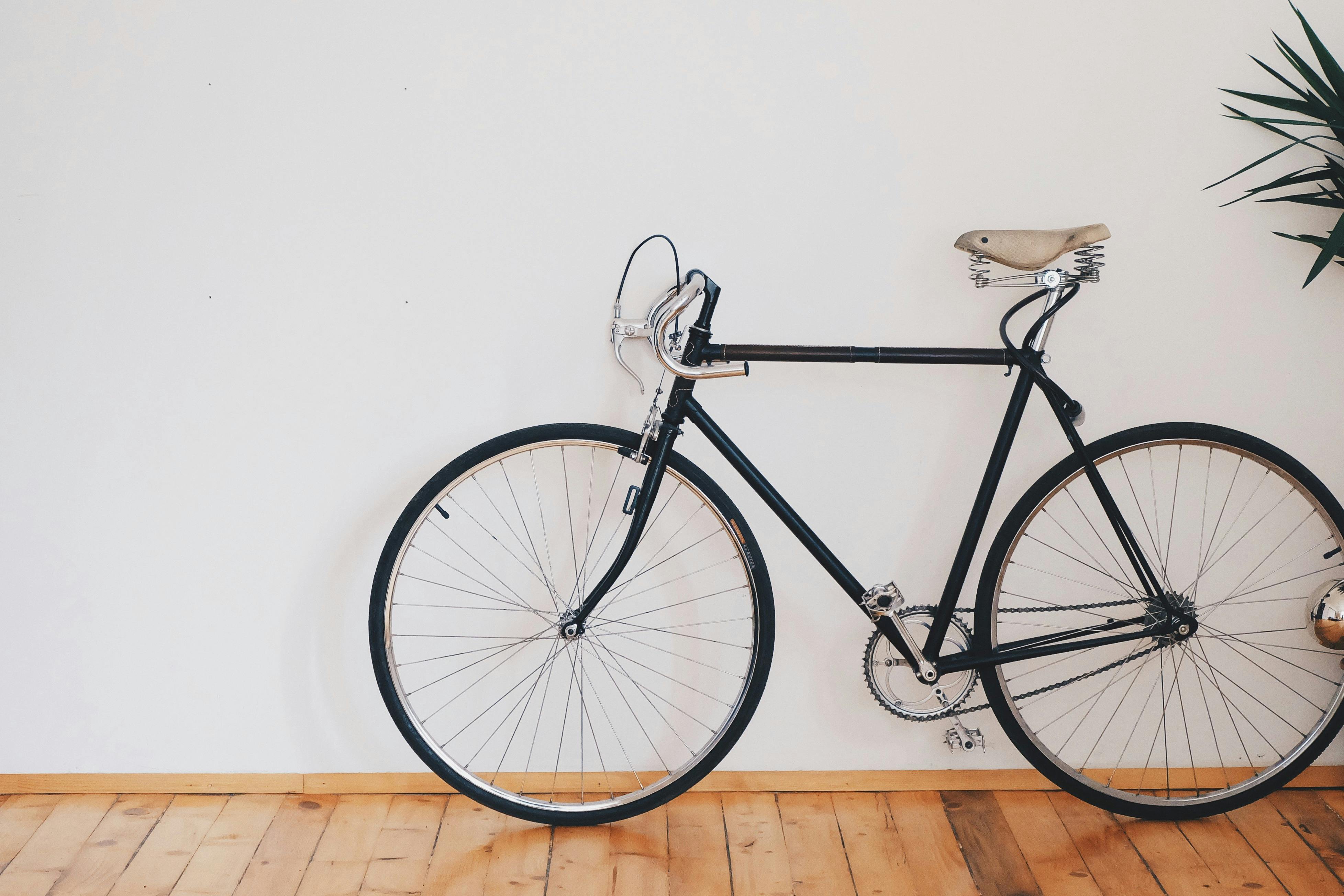 Dubai Deira Destination Guide
Deira is located on the east side of Dubai Creek and has many wonders and hidden treasures for visitors to discover. Located opposite Bur Dubai, it can be easily reached by water taxi from the west side of the Creek.
Filled with winding narrow streets lined with small commercial shops and cafes, Deira is home to some of Dubai's oldest shopping areas, including the Gold Souk. Stroll down Dhow Wharfage and watch local merchants sell their wares to shoppers in an atmosphere reminiscent of days gone by.
As you walk along the side of Dubai Creek, you will come across a number of modern buildings and properties. One such building is the impressive Etisalat Telecommunications Building which has a large round object on top of the building that looks like a giant golf ball. Another impressive building is the National Bank of Dubai, known as the "pregnant lady". The bank's exterior is made entirely of glass that acts like a giant convex mirror when the sun hits the building at certain angles.
All visitors to Deira should take time to visit the oldest market in Dubai, which is located next to Deira Abra Station. Market traders sell a variety of products, mainly household items. Then head to the spice souk, where the intense aroma of spices will have your senses working overtime. Here in the souk you will also find local healers and pharmacists who make their own special and traditional medicines. Probably Dubai's best known souk is Deira Gold Souk, where you'll find street after street of shops selling some of the world's best collections of gold. A visit to the Gold Souk is a must on your cheap Dubai vacation.
Located near the Gold Souk is Dubai's first school, which was established in 1912 and is among one of Deira's many historic attractions. Three watchtowers guard the city of Dubai. Burj Nahar is one such tower found in Deira. This beautiful tower is set in exotic gardens and is the perfect backdrop for visitors to take some stunning photos. Heritage House is home to some wealthy pearl merchants where visitors are offered chick peas and tea, a traditional Emirati snack. The building itself is constructed of coral and plaster and is built as an old bastakiya building with rooms opening onto a central courtyard.
Deira is an exciting place at night where visitors can wander the streets and enjoy a good meal at one of the many outdoor restaurants and cafes.
The Diera Town Center first opened its doors in 1995. Covering more than 115,000 square meters of commercial space, the center houses retail stores, restaurants, entertainment venues, and a hotel. Entertainment venues include the popular Magic Planet, where the whole family can enjoy the latest game simulators and themed attractions, the 8-lane Bowling City and the 11-screen VOX Cinemas multiplex. The center offers a wide range of places to dine, from elegant cafes to lively restaurants and an international food court. With over 55 dining establishments to choose from, you'll be spoiled for choice! The center also features the 11-story MAF Tower and direct access to the 5-star City Center Hotel & Residence, which is an 11-story hotel with 318 rooms and 112 apartments. Close to Deira city center there are another 25 hotels to choose from for your last minute Dubai vacation.