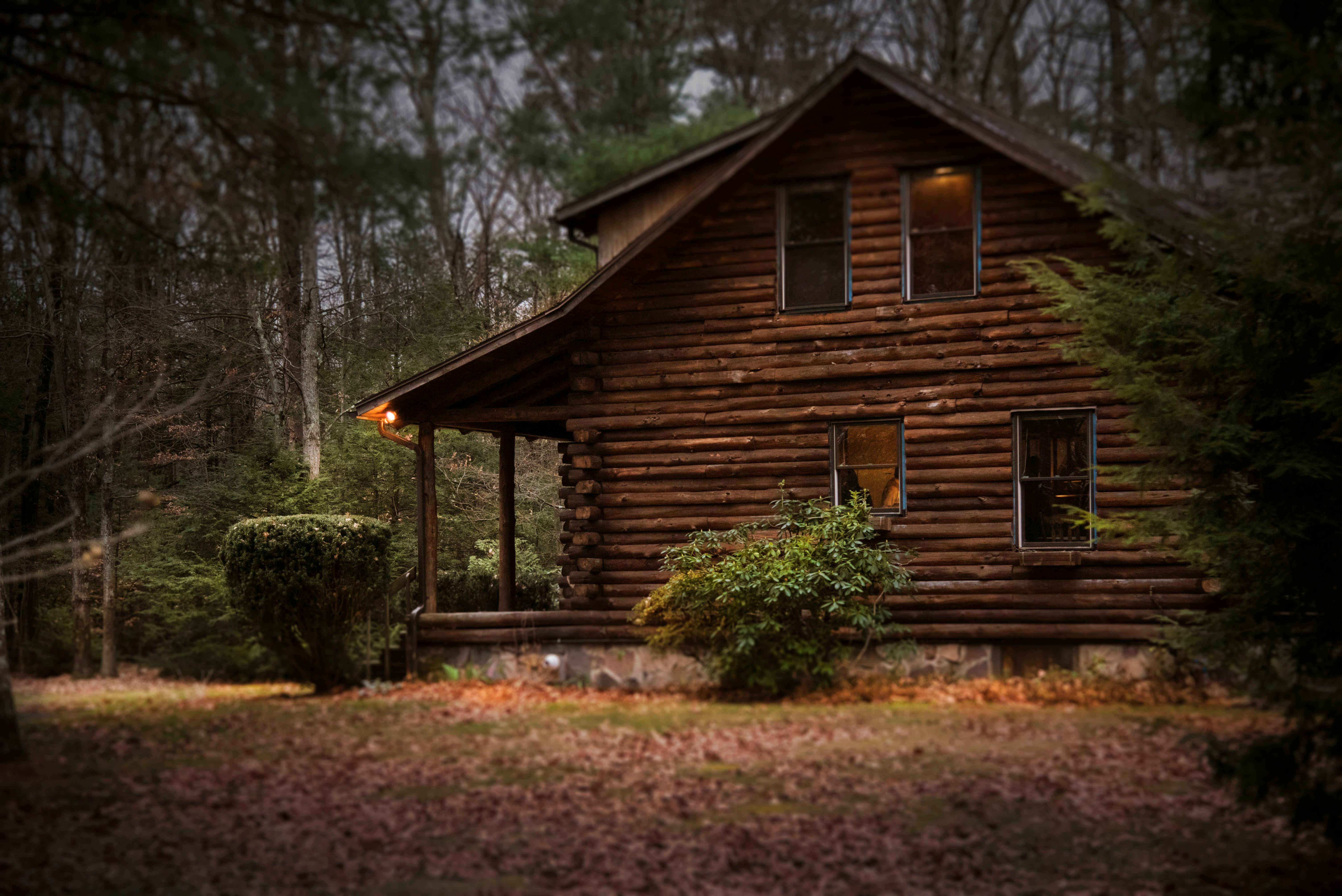 Designing a couple's dream home using 3D rendering software
Marriage is a new beginning. You and your beloved spouse are about to start a family and a new life and that is best exemplified by a new home, a home you can proudly call yours, the fruit of your sweat and hard work. If you want to make your home totally different from others, you might want to design it yourself. A home that you and your loved one have created will be a strong symbol of your love and devotion to each other. You can do this with the help of 3D rendering technology.
The Ultimate Graphics Software
3D rendering is very powerful software. Unlike Photoshop, which simply manipulates the photo, 3D rendering allows you to create a photorealistic digital image of anything your mind can imagine. Along with 3D modeling, you can even create a realistic visualization of the house you design. Of course, you should still consult an architect to see if your house design is stable, but surely the architect will not change much and will do what he can to strengthen the plan while sticking to his design plan.
If you don't know how to use 3D rendering software, you can still design your own house. Just make a sketch and send it to a 3D rendering professional. These professionals accept hand sketches, CAD plans, floor plans, and 2D drawings for reference. They can then interpret your ideas and present you with a rendered image.
Where to get your ideas
Before you render, gather your design ideas for the home and every part of it, such as the kitchen, living room, bathroom, and bedrooms. Popular websites like Houzz and HouseBeautiful can be a great source of design inspiration. You can even start shopping for furniture. Just visit the furniture store's website and copy the photos of the items you want to buy for your home. This way, you and your hired designer can see if they will fit right into your home.
Professionals you can work with
Better yet, you can find architects and interior designers who can give you the option to view their work in 3D. Hire them to design your home so that they can collaborate with the architect from the beginning of the design process. This ensures that your ideas are understood by the architect, interior designers and all the contractors you will be working with to bring your dream home to life.