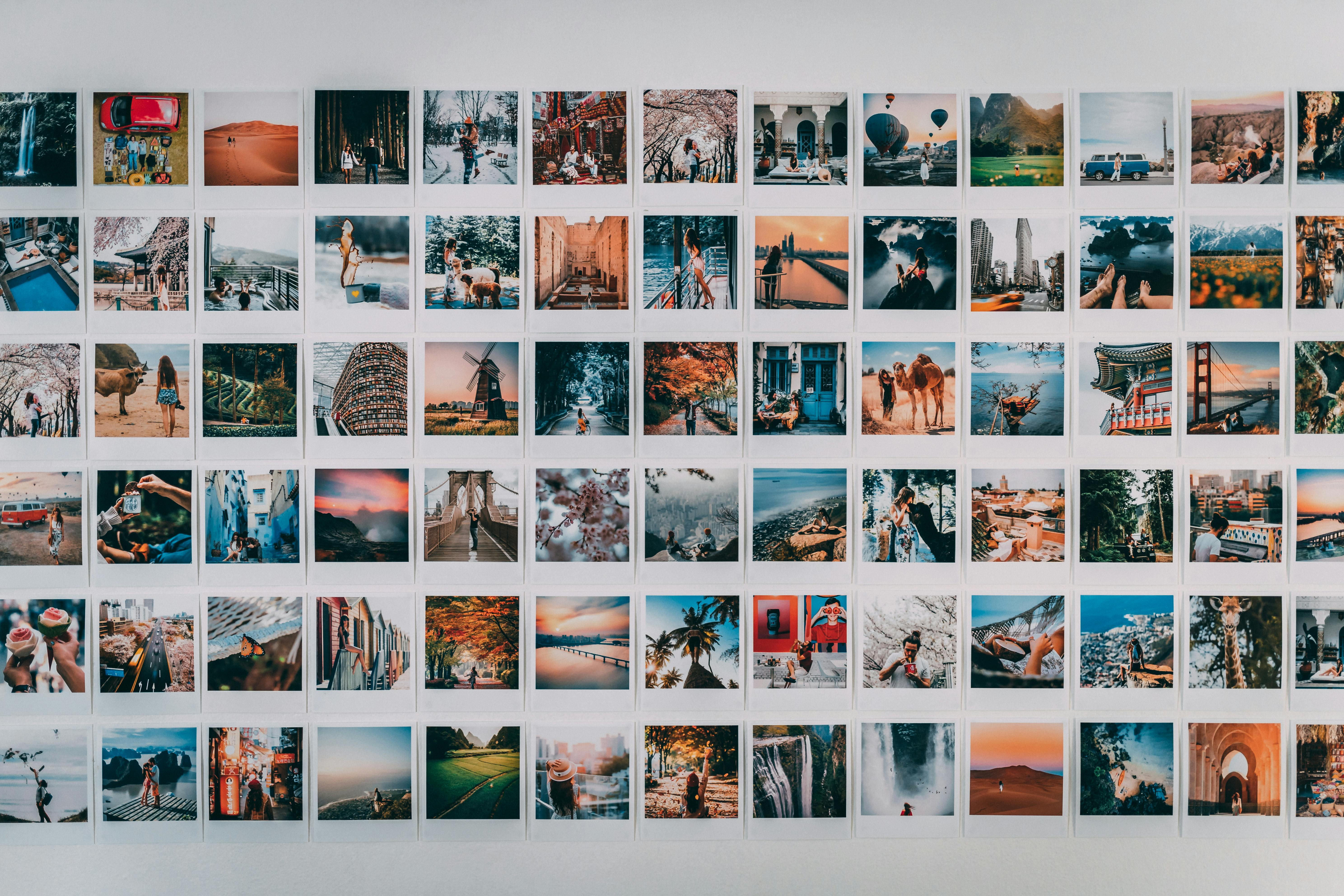 Class Trip Preparation Tips
When student travel groups begin a field trip to a destination far from home, it can seem like a daunting task. Over the past 25 years of planning class travel to a variety of US destinations, I've discovered that pre-trip planning and organization can be key to a smooth trip.
Student groups should be given clear instructions in planning a study tour. These student tour groups will manage their departure from home and their arrival in another city much better than those who do not receive directions.
I'm going to detail some basic school trip preparation tips to help create a trip that runs as scheduled and allows traveling students, chaperones, and teachers to relax and enjoy the trip to the fullest.
1. Baggage rules for airlines have changed in the last two years. To avoid excess baggage charges, students are advised to limit their luggage to one suitcase and one small carry-on.
2. Students must bring a minimum amount of cash with them. My educational travel company recommends a total of $50. If students require more than this on tour, credit cards, bank cards or traveler's checks are a good alternative.
3. While on a student tour of the destination city, we strongly recommend that students stay in groups of four or more and with their assigned chaperone.
4. Eating and drinking is allowed on most buses. If the bus driver decides to suspend this privilege, then the traveling group of students must comply with this request. Encourage all members of the student tour group to keep the buses clean.
5. Currently, many students have their own cell phones. For those who don't have them, hotel phone numbers are listed on the itineraries. Parents should keep a copy of the itinerary so that they can easily reach their children.
6. During hotel stays, long distance phone calls and pay TV are turned off. The group sponsor may choose to allow students to pay for movies at the front desk, but the student must be accompanied by an adult. Local phone calls made from the room are paid for by the occupants of that room.
7. Teachers must establish and ultimately enforce hotel rules. This includes curfews (which are usually set at 11 pm), room assignments, and room-to-room calls.
8. If a security person is hired for this field trip, this person will meet with the group sponsor to learn the rules and implementation.
9. If problems occur on the class trip and a chaperone cannot resolve them, the field trip company should be contacted directly.
My Educational Travel Company provides a list of pre-departure class travel preparation tips. I recommend that teachers copy this list and give the written advice to traveling students. If students and parents are aware of these class trip suggestions, most will follow these requests. Whatever your destination, we believe these guidelines help create a safe and enjoyable class trip.