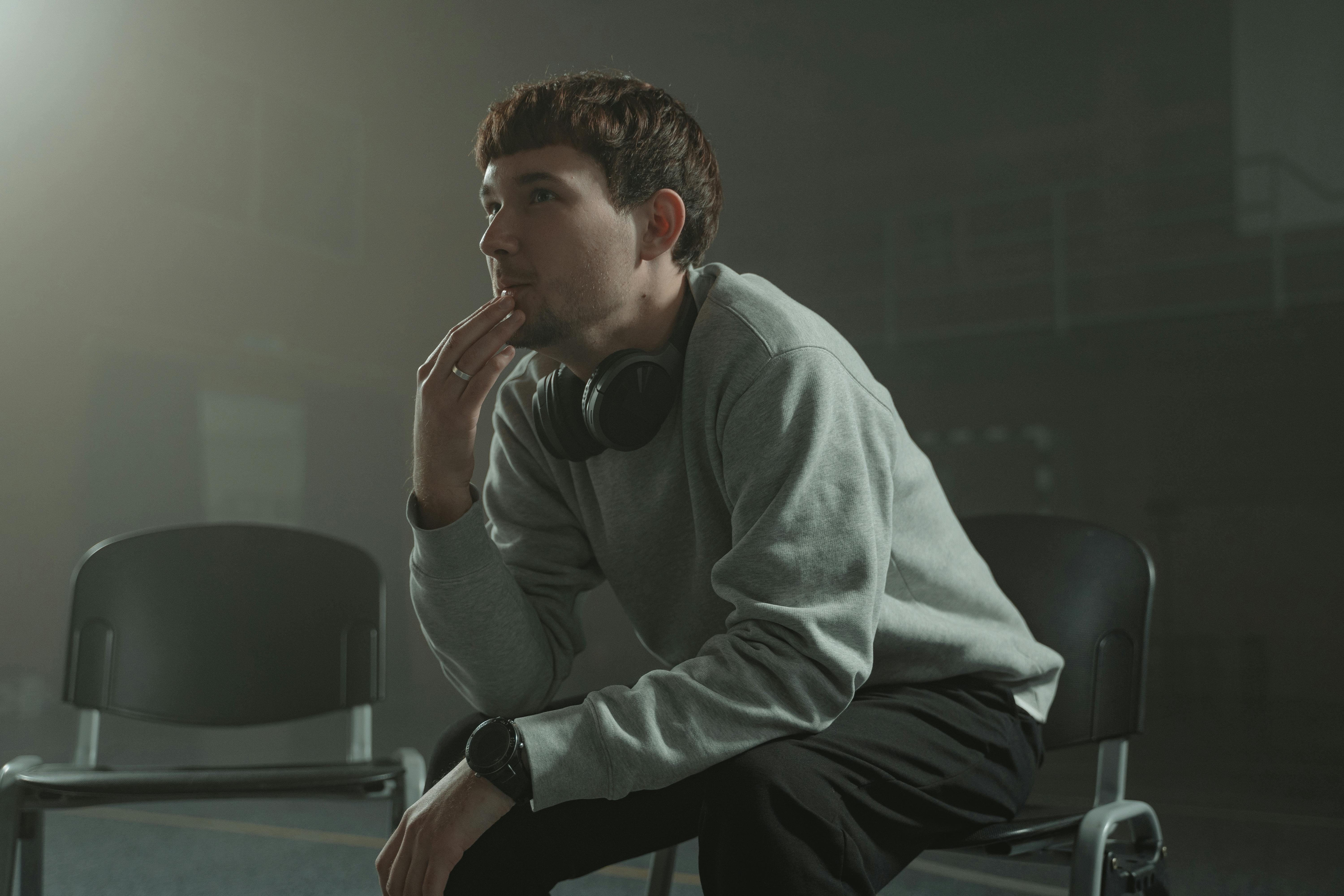 Christmas gifts for babies: 7 tips to buy the perfect gift for the little ones in the family
Christmas is the time of the year when most children begin to make their wish list and determine exactly what they want everyone to buy for them. Most children have no problem letting others know what to buy for Christmas gifts. However, babies are different. They cannot express what they want. Also, a baby's needs or wants are drastically reduced compared to those of older children. Figuring out exactly what to get a baby for Christmas can be quite a challenge. There are several tips that parents can follow to make shopping for their little ones easier and less stressful.
1. Buy gifts for the next stage of life
If your baby doesn't have immediate needs, it's probably best to think about future needs. Will your baby soon be crawling, getting up or walking? Think about the next important milestone in the baby's life and buy a gift to match. While the baby may not be able to make use of the gift right away, it will give her much more joy down the road than a gift she's about to outgrow.
2. Give a keepsake gift
Many parents find that giving a gift that the baby can keep and treasure for a lifetime is the best option. Many gifts are designed for a baby's firsts. For example, stuffed animals can be labeled with the words "Baby's First Christmas." A girl's first doll is also a popular choice. Engraved items, pocket watches, and early pieces of jewelry are other keepsake options as well.
3. Turn it into a usable gift
While some feel that usable gifts may not really be for the baby, there is nothing wrong with buying a gift that the parents use for the baby. Diaper bags, nappies, baby items and baby accessories are very appropriate gifts for babies for Christmas.
4. Consider clothing
Nobody outgrows their clothes faster than a baby. Buy clothing for the immediate age or buy a size or two larger for future wear.
5. Look for lights and sounds
If you're determined to find something that baby will enjoy when open, consider a toy with lights and sounds. Toys with noise and lights intrigue babies.
6. Get Educational
There is no better way to give a baby a gift than by giving him or her a learning experience. Look for toys or books that encourage the baby to grow mentally and physically. Board books are great for young babies. Older babies benefit from teaching shape and color toys.
7. Keep it simple
Parents will have every opportunity in the future to go crazy buying Christmas gifts. Waiting until your child is old enough to ask for and appreciate it is a good idea. Your baby has no idea how much you spend or buy. Keep your baby's first Christmas gift simple. It is more important to create memories for your baby than to give him the gift. Taking lots of photos and spending time with the family is the best gift.