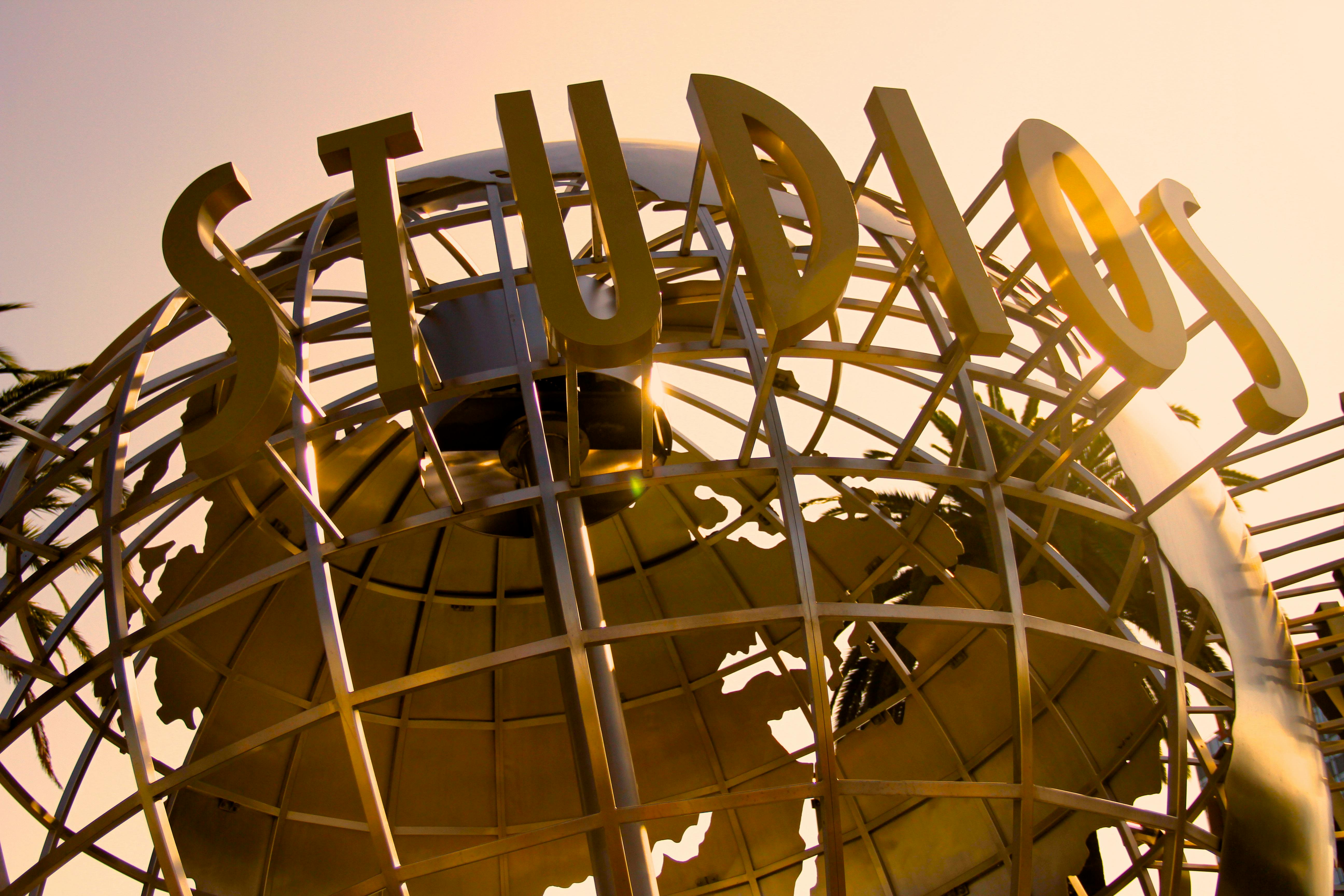 Carter USM Biography and Top 10 Songs
I started listening to Carter The Unstoppable Sex Machine for reasons that were a bit vague. One day when I was younger I somehow ended up in a stolen car driving down the M62 motorway in Manchester being chased by the police and whoever the car was must have liked Carter USM because they had the cassette in their stereo playing and the song Sheriff Fatman arrived and due to the current situation my friends and I thought it was funny. When we got rid of the car, I took the tape with me as a souvenir and listened to it when I got home.
USM Carter is an English band formed in London in 1987 and consists of singer Jim "Jim Bob" Morrison and guitarist Les "Fruitbat" Carter. The name is apparently derived from the Fruitbat stamina. Carter USM was originally called Jamie Wednesday, but changed their name one day when they realized they had a gig booked, but no other bands were to play there.
The debut album 101 Damnations was released in 1989 and is more or less about life in London and is full of humour, cynicism and puns. The album went straight to the top of the independent charts. The one and only Sheriff Fatman helped them gain popularity and is apparently based on a South London landlord.
Their next album was released in 1991 and was titled 30 Something. The album was reportedly recorded in just 20 days at a cost of £4,000. It peaked at number 8 on the UK chart and when it was re-released in 1992 it peaked at number 21. The song Bloodsport For All was released at the start of the Gulf War and was an attack on racism and bullying in the military and was Banned by the BBC.
1992 – The Love Album was bizarrely released in 1992 and was Carter USM's first UK #1 album and saw them rise to pop stardom. Carter USM also performed at the Glastonbury Festival, which ended badly when Fruitbat insulted Michael Eavis (festival organizer) due to having his set cut down due to other bands invading his and he was banned from the Festival for life.
Carter USM released Post Historic Monsters in 1993, which reached #5 in the UK charts and contains the hits: Mid Day Crisis and Under The Thumb And Over The Moon. In 1994 they released a B-side compilation called Starry Eyed And Bollock Naked which peaked at number 22 in the UK.
Worry Bomb, which was released in 1995, peaked at number 9 on the UK chart and also contained a limited edition CD of the live show at Doma Sportova…Live At Zagreb, which was recorded in 1994. released the 1995 compilation album Straw Donkey. …The Singles, which peaked at number 37 and contains previously unreleased material.
A World Without Dave was released in 1997 which was an EP and soon after Carter USM embarked on their longest running UK tour and later toured the US and Canada. Shortly after I Blame The Government was released for its tenth anniversary in 1998, they decided to part ways. Two live albums, Sessions and Live! they were released in 1998 after the breakup.
2005 saw the release of a new B Sides compilation called The Good, The Bad, The Average And Unique. Another compilation album (You Fat Bastard) was released in 2007 following a reunion for some farewell concerts to celebrate the 20th anniversary. In February 2008, Carter USM sent an email to their mailing list informing them that there will be two new concerts later in the year (Brixton Academy, November 21 and 22, 2008).
My top 10 Carter USM songs are:
01. Fat Sheriff

02. Look mom, no hands!

03. Commercial ___ Suicide

04. The undertaker and the hippy protest singer

05. Good Pain Charlie Brown

06.Johnny Cash

07. After the Watershed (Early Learning The Hard Way)

08. My penultimate will and testament

09. The only living boy in New Cross

10. The Final Fall