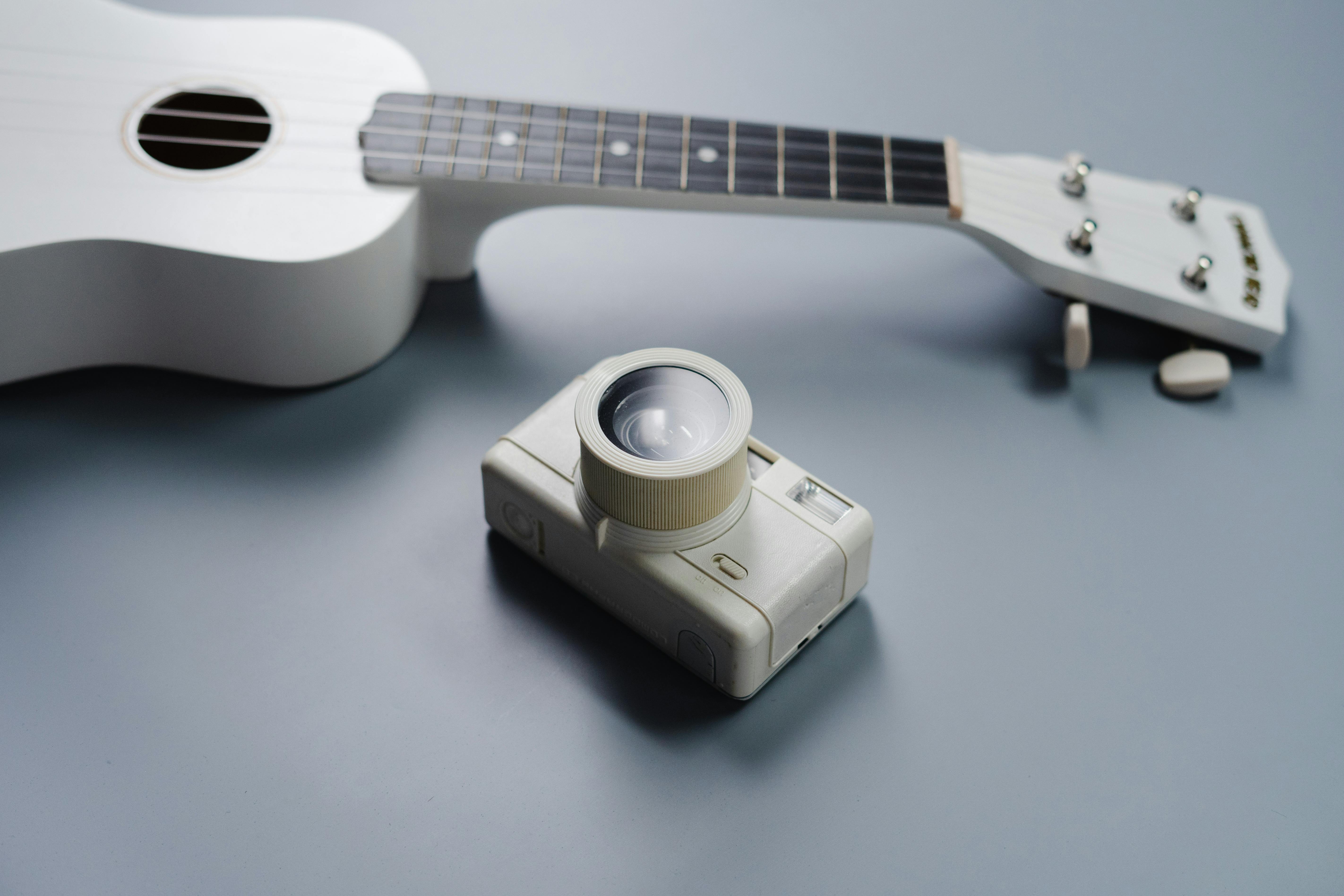 Best Karaoke Songs of 2010 – Country and Pop
Now that 2010 has come and gone, we can look back and see what the best-selling karaoke songs were, both pop and country. Although there are reviews that are very similar in nature, this country and pop karaoke review is different because it shows what people who sing wanted to play, not just what people who love current music wanted to hear.
Here are our top ten picks based on sales, requests, and popularity: first the pop list, then the country list. Many albums we sold during the year had multiple of these songs on the same album, so there is no concrete method of determining which title track a buyer was interested in when buying the album. In other words, our picks can't be considered 100 percent accurate as to which songs topped the chart for 2010, but we think it's close.
Best Pop Karaoke Songs of 2010
#1 – Need You Now – Lady Antebellum (Yes, a country group tops the 2010 pop music chart; the pop mix version of this song has an electric guitar replacing the country guitar accent in the chorus and bridge .When I first heard this song I thought I've heard it before, many think it's similar to Alan Parsons' 'Eye In The Sky' I think its chorus is similar to Alias's 'More Than Words Can Say')
#2 – Katy Perry's California Gurls – (Katy Perry has proven herself to be not just a flash in the pan, but a bona fide pop star. I, for one, thought her career was going to be short-lived when her first album came out. single titled 'I Kissed A Girl' the US Top 40 fan base is fickle and forgetful. But here she is two years later with her second album which has spawned 3 #1 hits including California Gurls. The song is catchy with the line 'Daisy Dukes, Bikinis on top'. She needs someone to help her in the spelling department)
#3 – Hello Soul Sister by Train – (We may have thought that Train was ancient history because it had been five years since they hit the charts. However, three of those years were on hiatus and look now, 'Hey, Soul Sister' has brought this band back to life. Who would have thought a song with a ukulele as the lead instrument could top the charts? Maybe Tiny Tim would have, but who remembers?)
#4 – Ke$ha's TiK ToK – (A catchy tune justifiably compared to Lady Gaga's 'Just Dance', this song could be a cookie-cutter pattern of the many dance numbers in today's US Top 40)
#5 – BoB's Nothin' On You – (This debut single from artist BoB features Bruno Mars on guest vocals, but the karaoke version can obviously be sung as a single artist.)
#6 – Pink's Glitter In The Air – (This song puts Pink on a whole new level. It's a soulful, emotional, bluesy ballad and was therefore highly requested. She performed this song on the 52nd installment of the Grammy Awards in a Cirque du Sol style performance)
#7 – Lady Gaga's Bad Romance – (Another hit from the never predictable Lady Gaga. The characteristics of this song have been compared to her previous hit 'Poker Face').
#8 – Today Was A Fairytale by Taylor Swift – (A nice little ballad that appears on the 'Valentine's Day' soundtrack. Although I sometimes find myself winning at some of Taylor Swift's off-key live performances, I especially appreciate her ballads, just like many karaoke singers add your own voice to the instrumental arrangements and it doesn't matter what your 'live' performance sounded like).
#9 – Only Girl (In the World) by Rihanna – (Rihanna continues her string of success, with this uptempo dance tune. This song became her ninth number one single, more than any other artist since 2000)
#10 – Just The Way You Are by Bruno Mars – (This song is not a remake of the Billy Joel song of the same title. It's an original composition that's so cheesy it can make you cry. Almost every bride, her fiancée or his wife would blush if this song was sung to them as shown in the official video for this song.This great video and Bruno Mars convincing voice have made this one of the most requested karaoke songs for 2010)
The Best Country Karaoke Songs of 2010
#1 – Need You Now by Lady Antebellum (This song obviously has wide appeal, topping the 2010 Country and Pop karaoke charts. The fact that it's a duet helps, as many karaoke fans are looking for a song they can sing together with another person, but since it is a karaoke track, a singer can easily sing the entire song solo).
#2 – The House That Built Me by Miranda Lambert – (This song is about returning to your childhood home that is now occupied by other people. The hope is to reconnect with a former self there, to heal from unsettled problems and tensions.) specified) caused by the current life. The request is made to come just one last time and "I will take nothing but a souvenir").
#3 – Carrie Underwood's Temporary Home (Although not as commercially successful as some of Carrie Underwood's other singles, this song has enough heart and emotion to make it one of the most requested karaoke songs of 2010)
#4 – Why Don't We Just Dance by Josh Turner (This song is infectiously funny and engaging to most country music fans)
#5 – Water by Brad Paisley (Although not as clever with its lyrics as some other country tunes, the song is catchy and will likely remain a go-to song through the summer for his various 'Water' apps.)
#6 – Hillbilly Bone by Blake Shelton (This uptempo country ditty is a statement of rural pride. Note the line: "We all have a hillbilly bone deep down.")
#7 – Stuck Like Glue by Sugarland (A catchy tune that, were it not for Jennifer Nettle's obvious country vocals, could pass for a pop song)
#8 – Cowboy Casanova by Carrie Underwood – (a late 2009 release that actually peaked in January 2010. This song is upbeat and similar to Carrie Underwood's previous hit "Before He Cheats" in that his message is a warning to girls about cheating men)
#9 – Rain Is A Good Thing by Luke Bryan – (It sounds like a country song is going to tell you a story or have a developing hook. For this Luke Bryan song, the theme development is this: "Rain is something good", because "rain makes corn, and corn makes whiskey, and whiskey makes my baby feel a little frisky". Obviously 'cheesy' but it worked)
#10 – Only Prettier by Miranda Lambert – (The message of this song is that city girls and country girls are basically the same except country girls are 'just prettier').
So if you're a singer, 2010 gave you a lot of new music to choose from. Sometimes it can feel like there isn't any great new music out there. However, it may seem that way because you've gotten used to listening to your 'iPod' with its pre-selected music options. Start getting used to listening to the radio or turning on a music channel more often, then you will find many new selections to choose from.